This is my personalized
May Ipsy Glambag

!! Loved this one!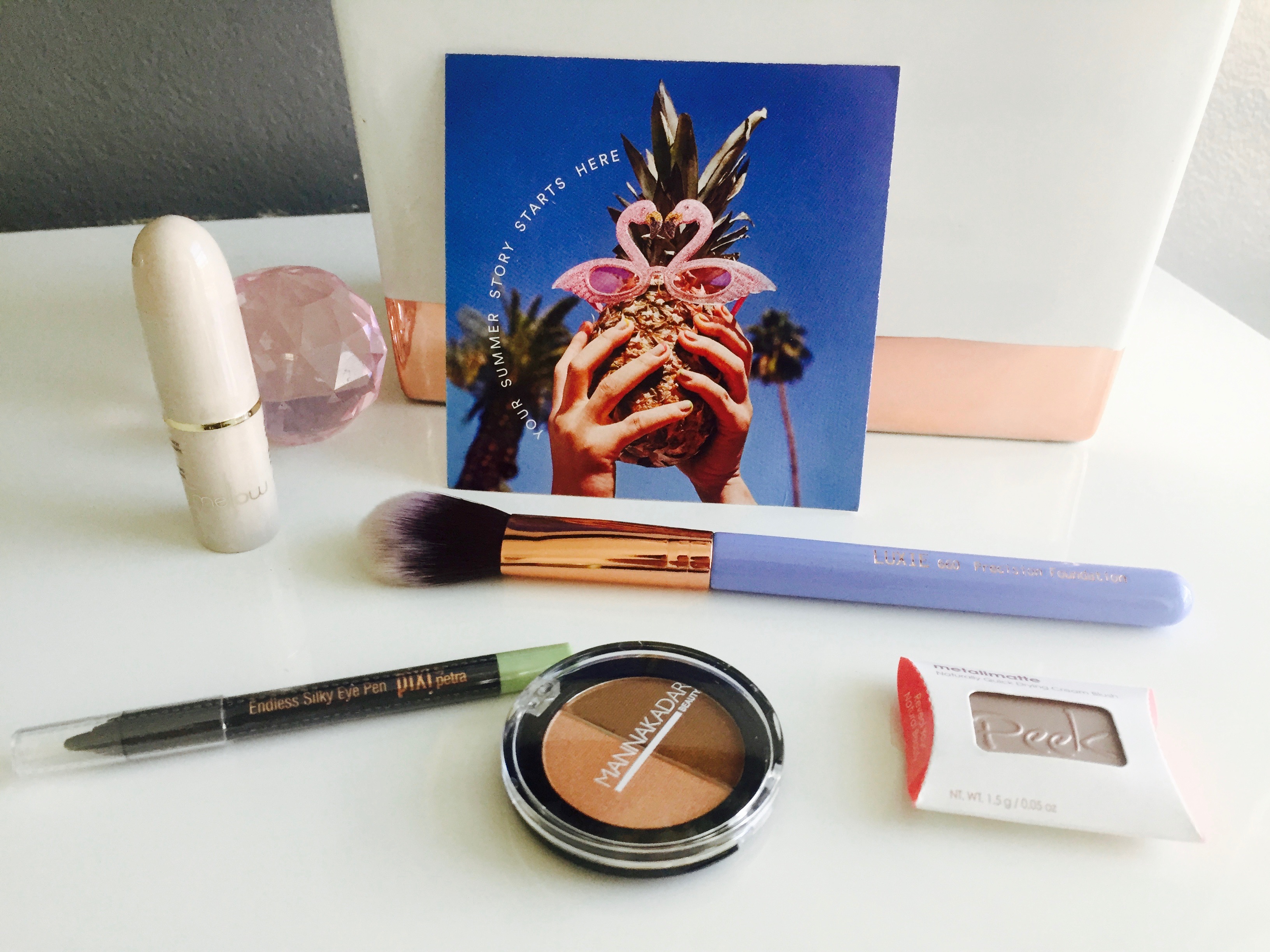 This month's theme is Summer Friday! Again, just like that, Ipsy get my style in every Glambag!
Specially intrigued when I saw this eyeliner. Because I love Pixi eyeshadows, so it was only natural to gravitate towards this beauty. And let me tell you, this eyeliner is waterproof as they come. Loved it to go seaside walking. ♦
It costs: £12.00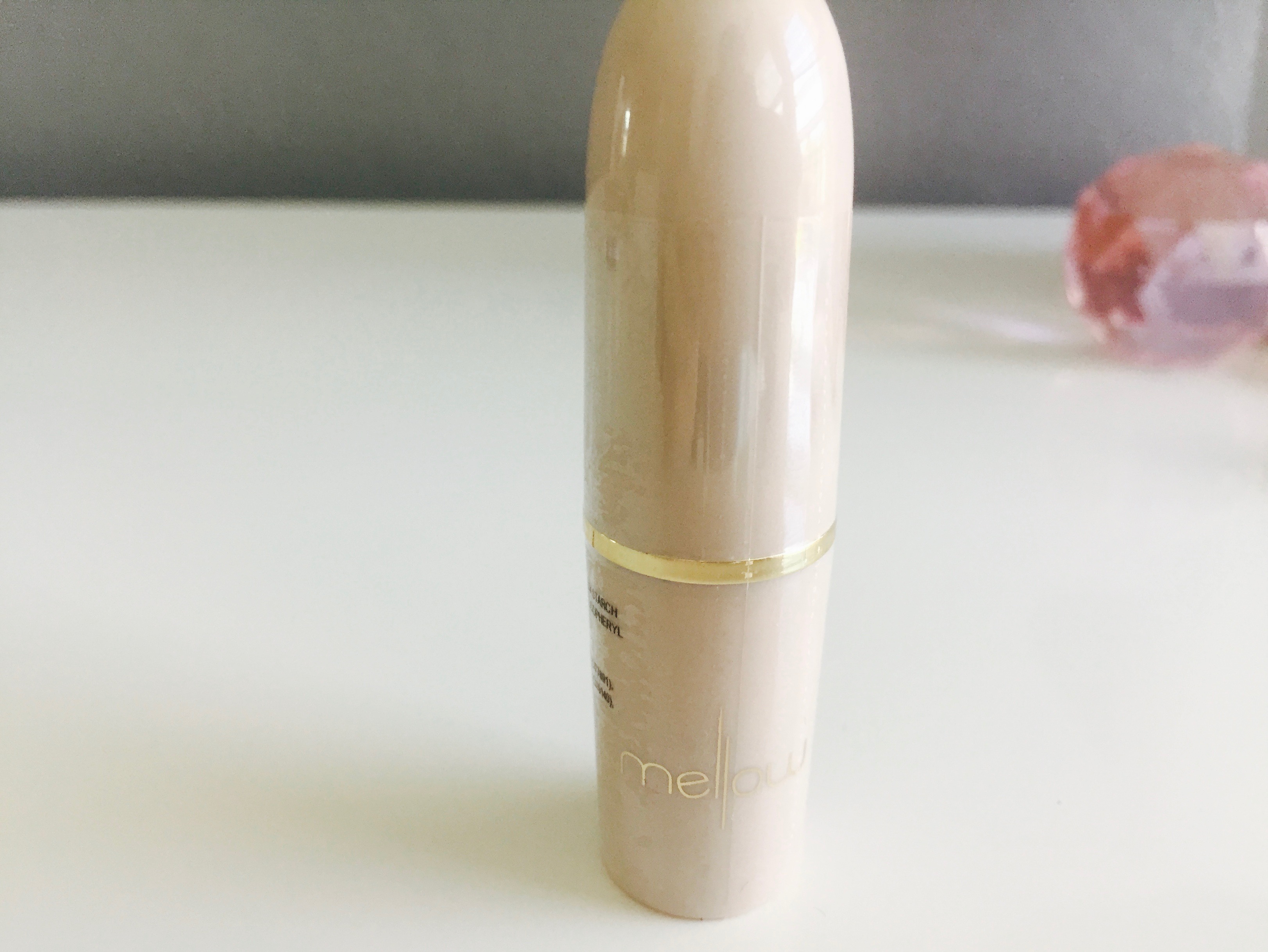 Next, I opened the Mellow Matte lipstick and I also loved it. Due to the texture it is matte but also smooth and leaves your lips feeling moisturised. Specially unique as its name: Posh, the color is so perfect for my fair complexion and black hair. It's in my purse since I first opened it! You need to try it!
It costs: $13.00 USD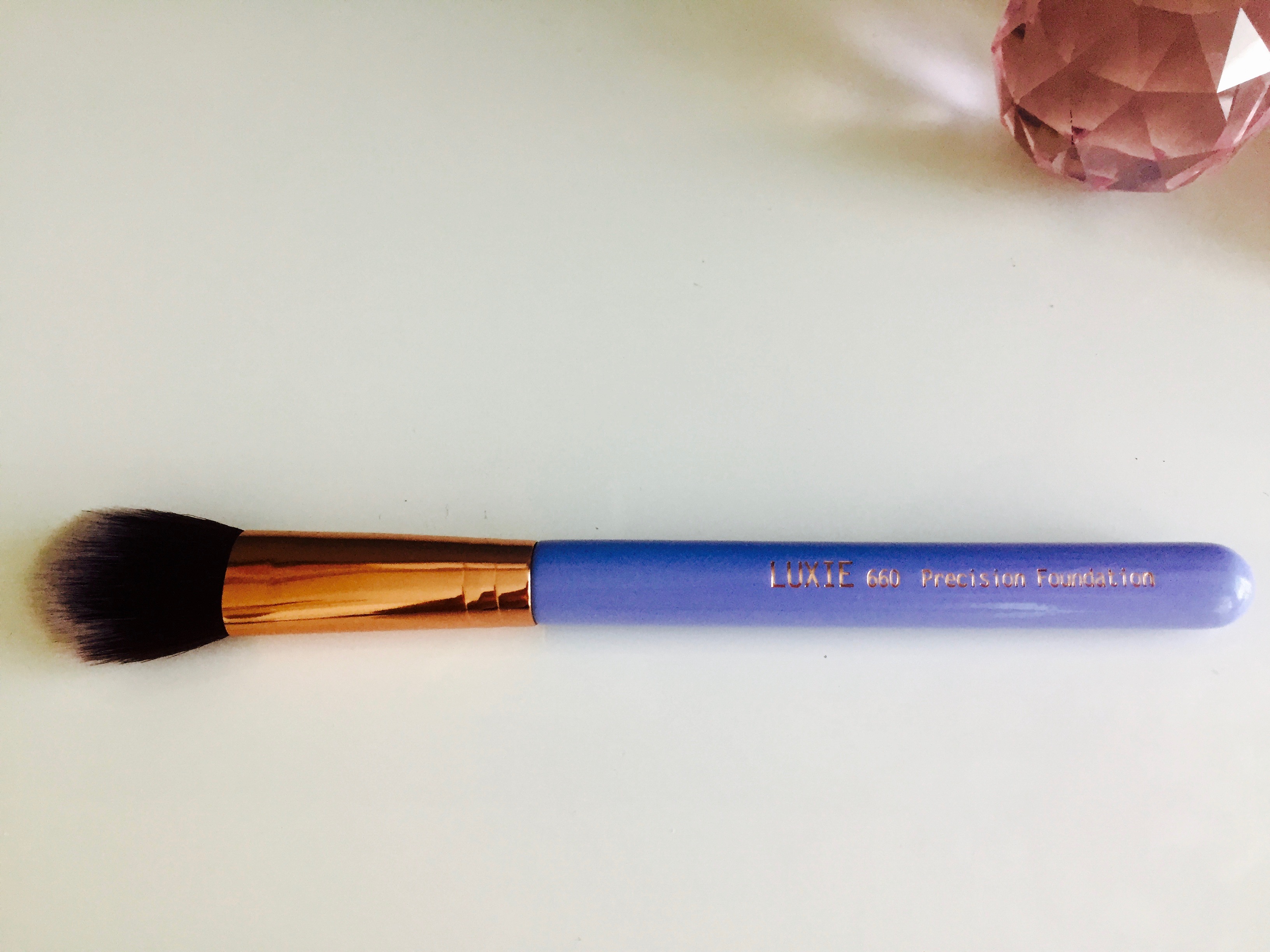 I believe this is my 2nd Luxie brush. What I like about this line is the balance between simplicity and elegance. Due to the particular size, I like to use it for those hard to get corners in my face (under the eyes and around the nose).
It costs: $23.00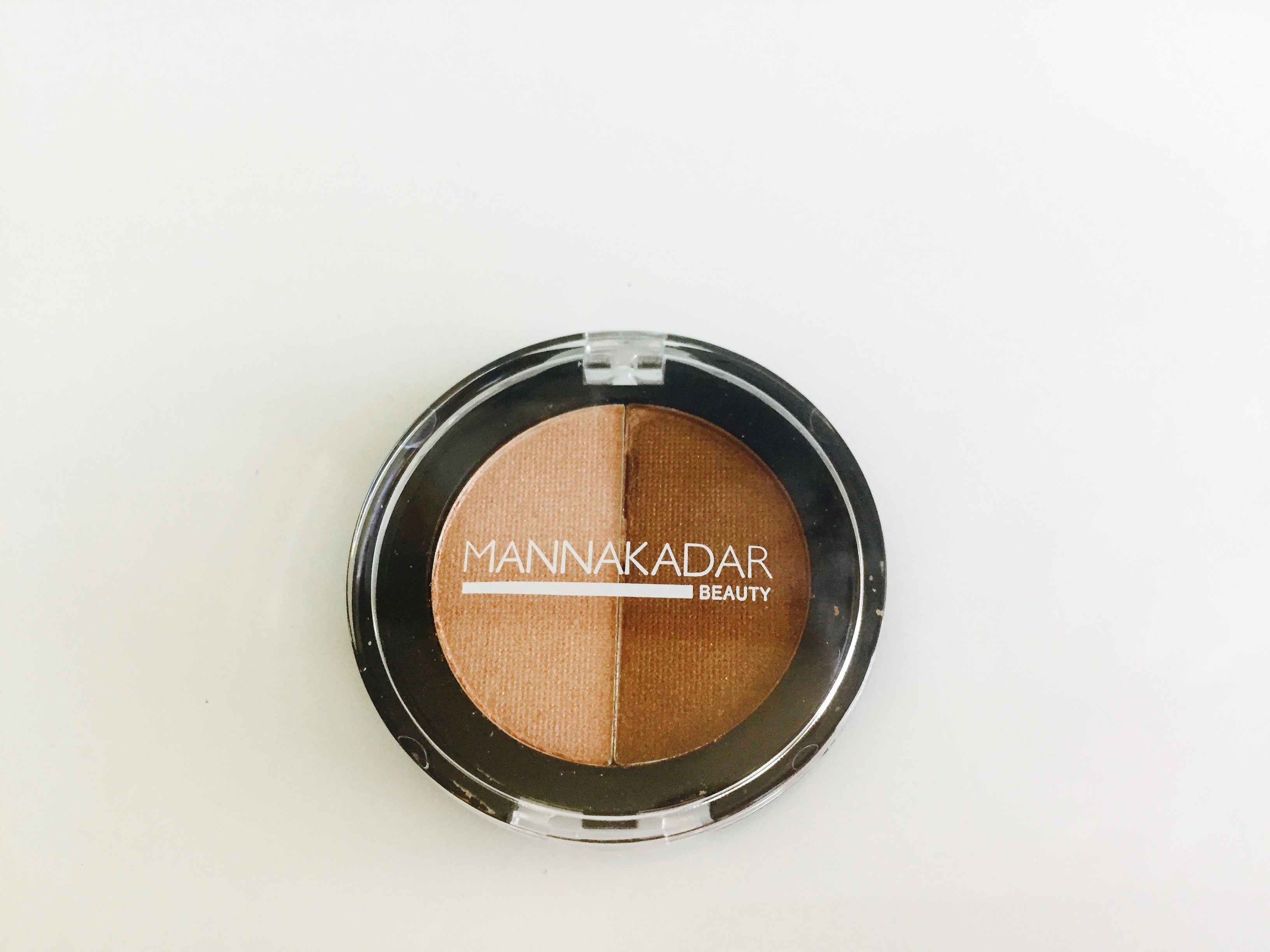 So pigmented and long wearing that I only apply it in the morning. It doesn't need anything else. Because of the clever combination and packaging it's going to be one of those 1st things to go in my TRAVEL BAG. First time using the brand; already a fan.
It costs: $21.00 USD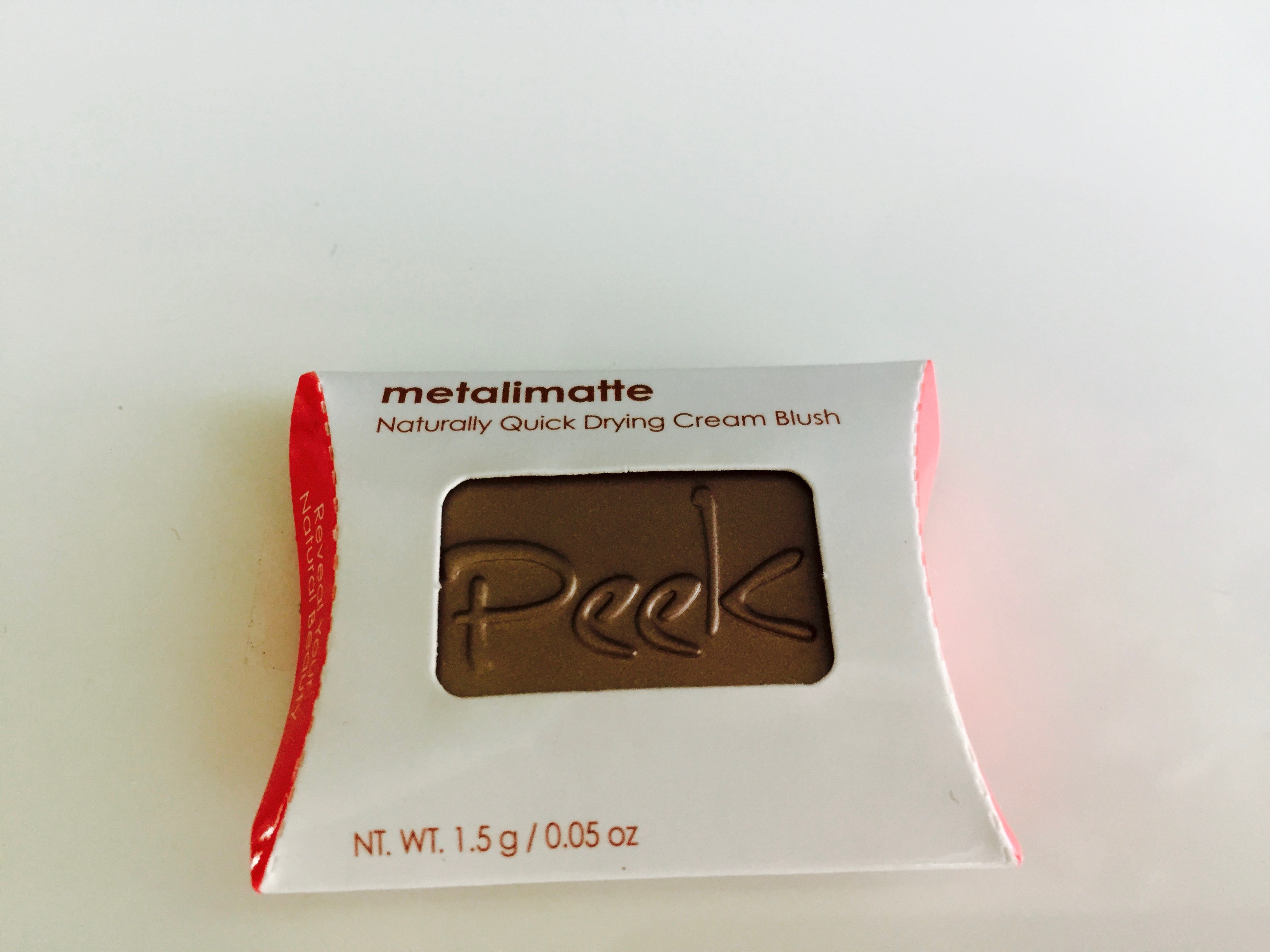 Another TRAVEL good to go item for me! This blush is creamy when you apply it, but quickly dries and leave you with healthy looking cheeks. Also, the mixed peach and rosy color is beautiful for every skin tone.
I tried their lip plumping balm and went crazy for it. So, its safe to say the brand got my attention.
It costs: $22.00 USD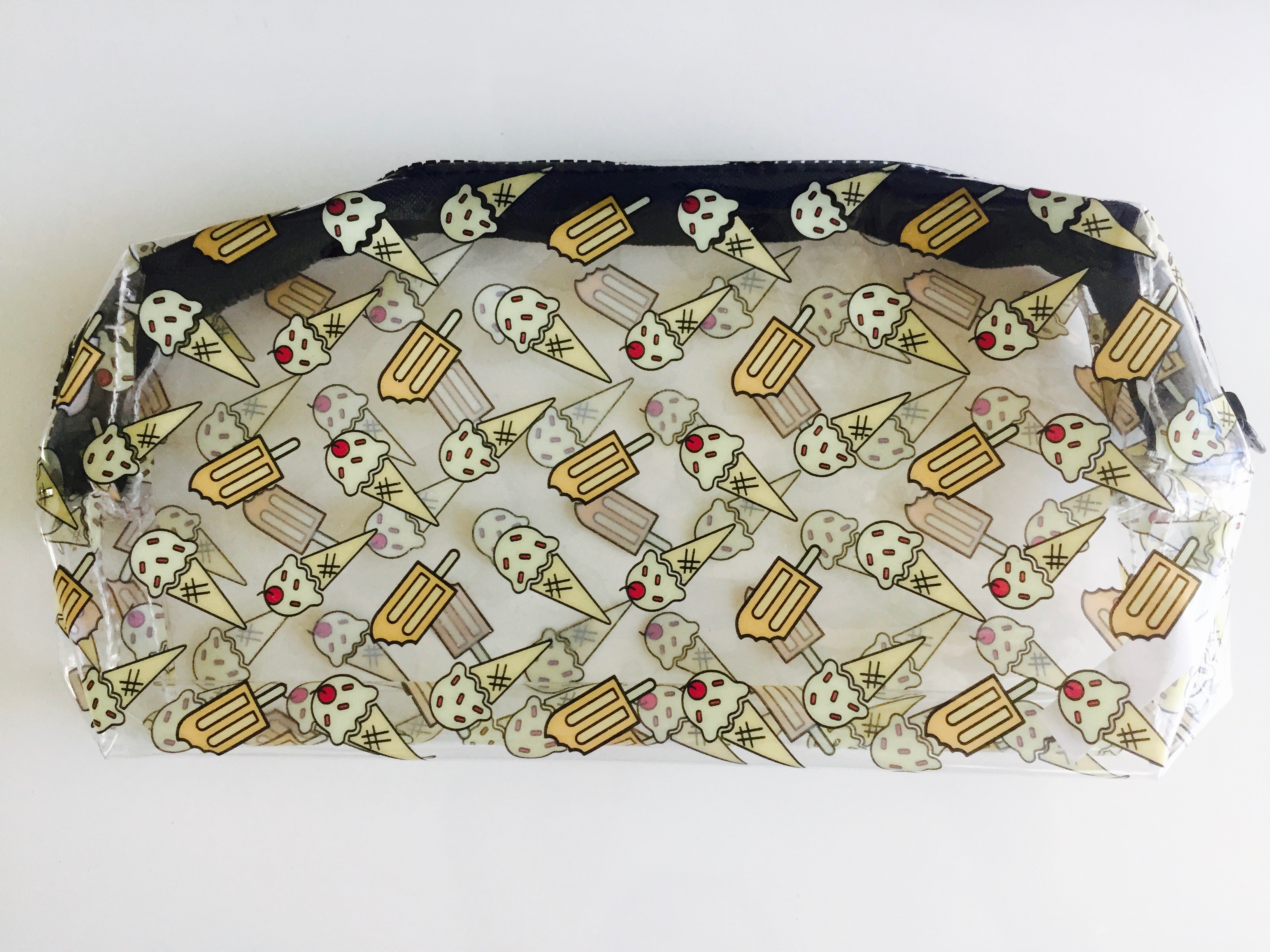 Finally, let's take a moment to appreciate the bag. It's fun just to watch it and it's plastic = waterproof. Therefore, I am using it to store my wet swimwear. 🙂
My Final Reaction:
Love, Love, Loooove this bag!! Enough said.
∴ ∴ ∴