This is my personalized March Ipsy Glambag!! Loved this one!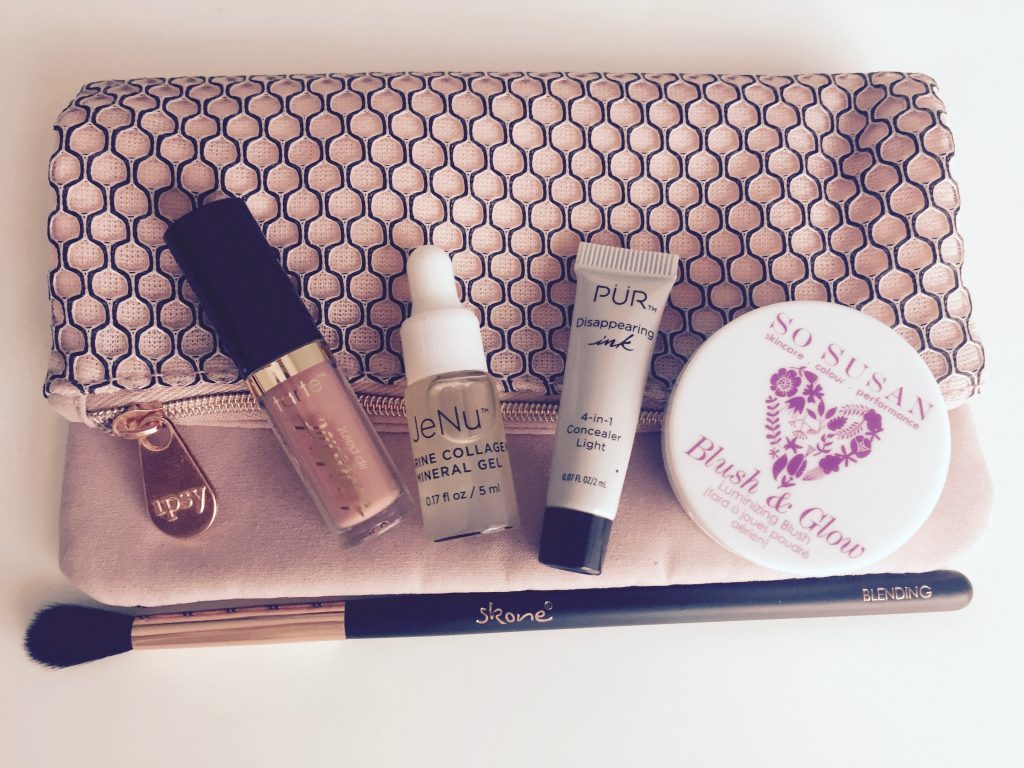 This month theme is More Beautiful. When I saw what was inside, I already felt the beauty. As you can see, everything in my bag feels delicate & luxurious. The card with a message that reads More Beautiful inspired me. ∞
♦♥♦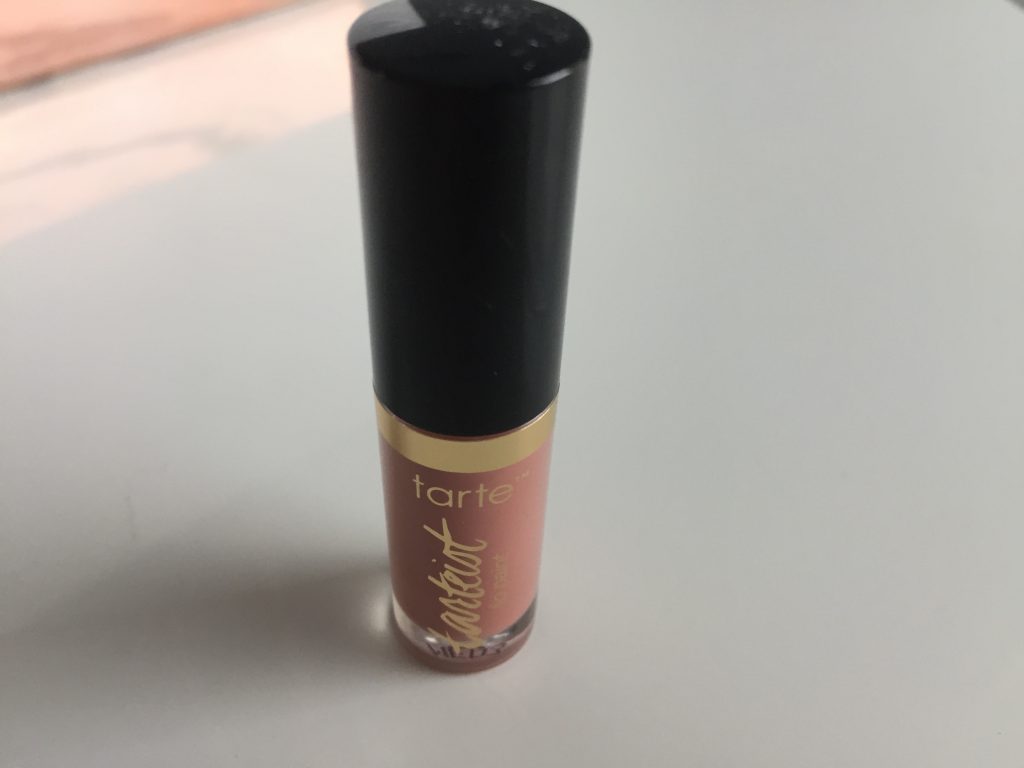 I'm going to start with my absolute favorite this month: the Tarteist Quick Dry Matte Lip Paint in Rosé by Tarte. Having long hair in a windy weather, I'm living on matte lipstick. This one in particular dries really fast and looks perfect; pigmentation is on point and the Rosé color is my dream!
This is great!! They have a travel set that includes two deluxe sized for $13.00 USD
♦♥♦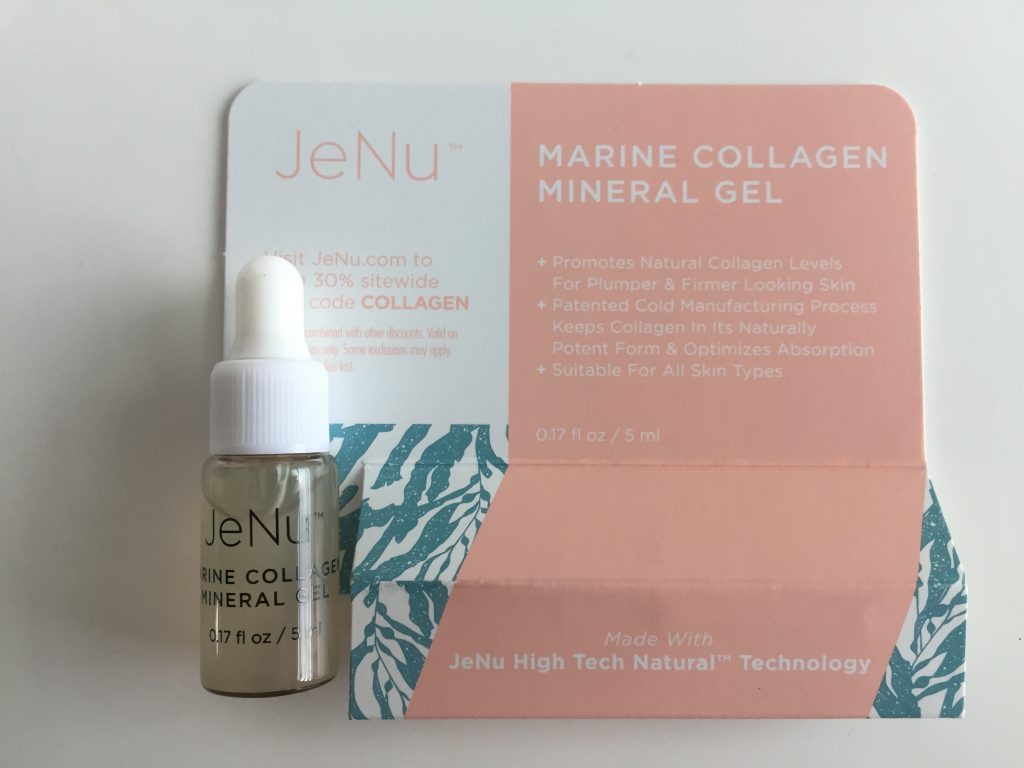 Next is the JeNu Marine Collagen Mineral Gel. I'm struggling with this one. The texture is good and its promise also, but the scent is killing me. Too strong for my taste, so I'm gonna give it to my mom.
Full size costs: $49.00 USD
♦♥♦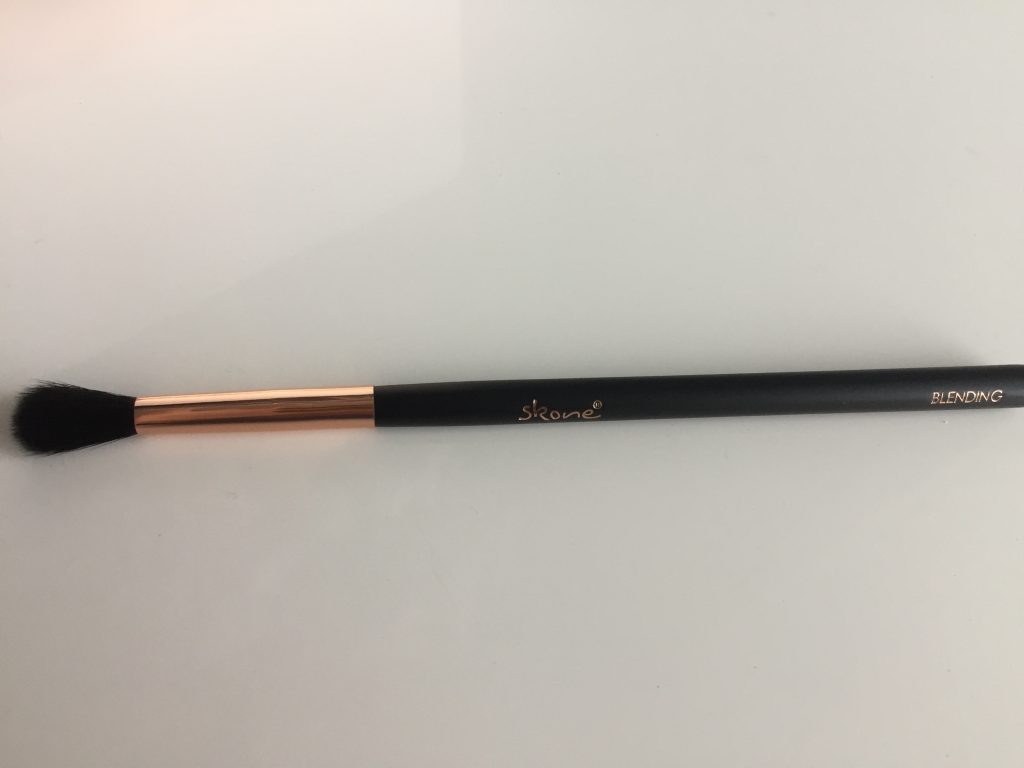 Now, this brush I like! It is a good discovery for me, as I never heard of it before. The style is one of my favs: black & rose gold. Is definitely great for blending. A keeper!!
It costs: $18.00 USD
♦♥♦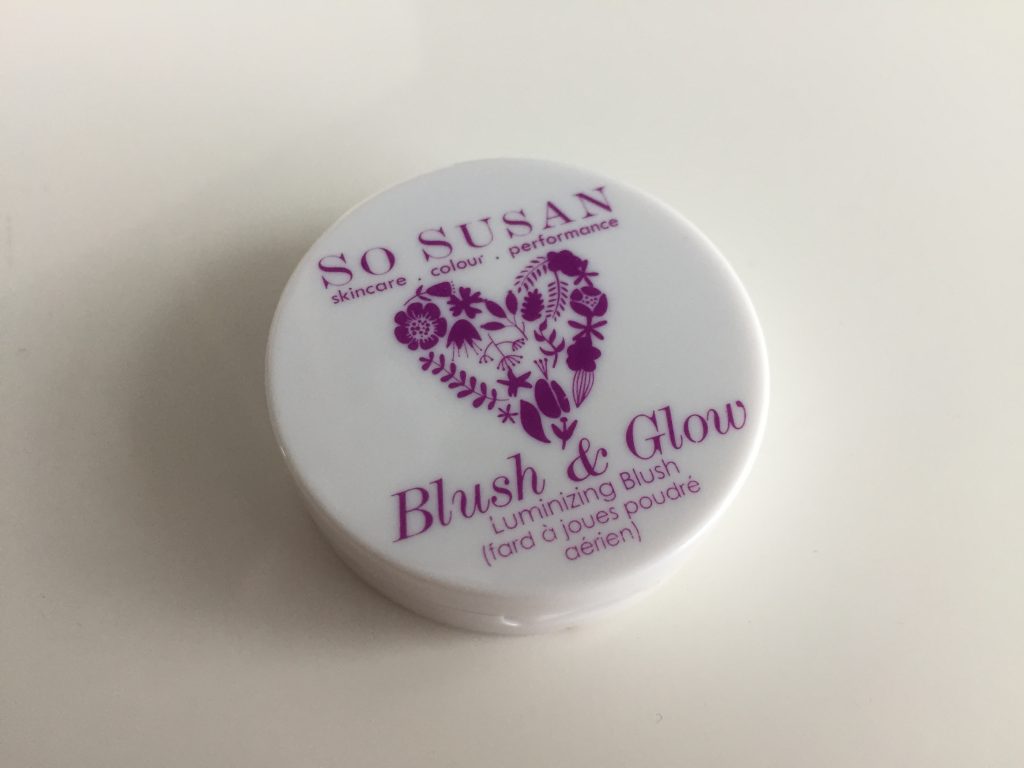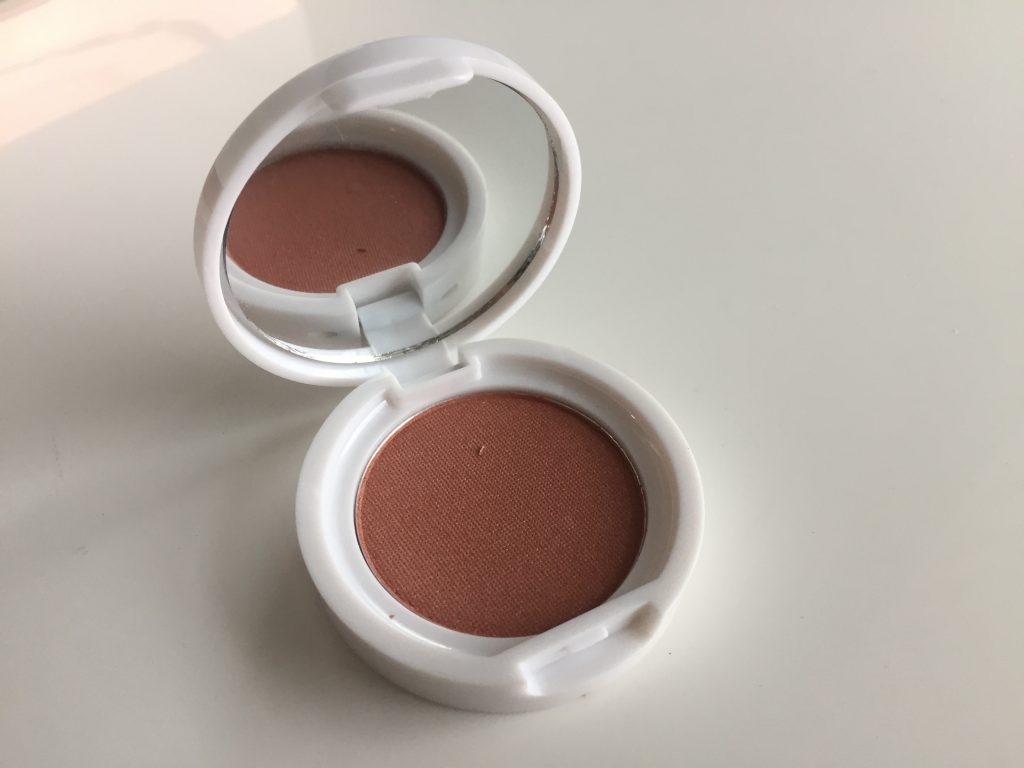 At first sight I was hesitant with this blush; maybe because of the packaging, it looked somewhat cheap? Forgive my openness. But WOW, once I tried it was then, when I discovered my new fav! Very blendable, pretty color and there is a little mirror inside. Great to have!
It costs: $22.95 USD
♦♥♦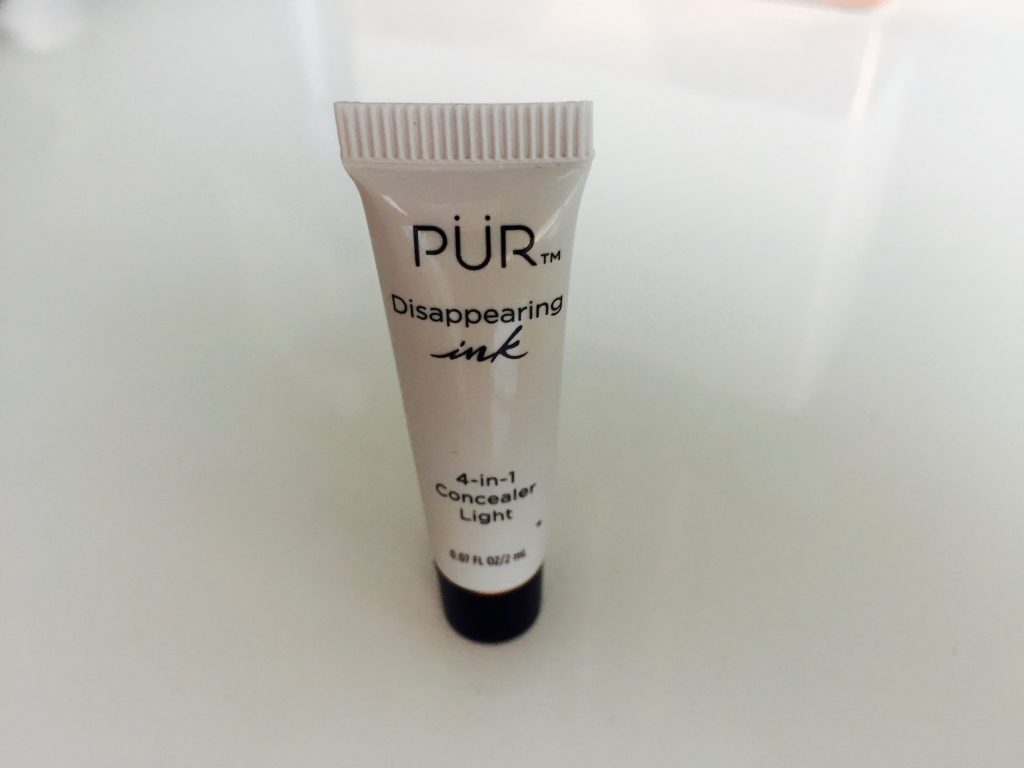 Another favorite: PÜR Cosmetics Concealer in Light. First, let me put it out there, my biggest concern are those dark circles that follow me since I can remember. I'm one of those girls that simply, can't be out & about without at least concealer. IF… for some horrible act of bad luck, that happens, everyone has to say something about how tired I look. SO… I've been looking for the perfect concealer, with no luck yet. That said, this one I really like. The texture is my favorite so far and it blends very well, looking effortless and natural.
Full size costs: $23.00 USD
♦♥♦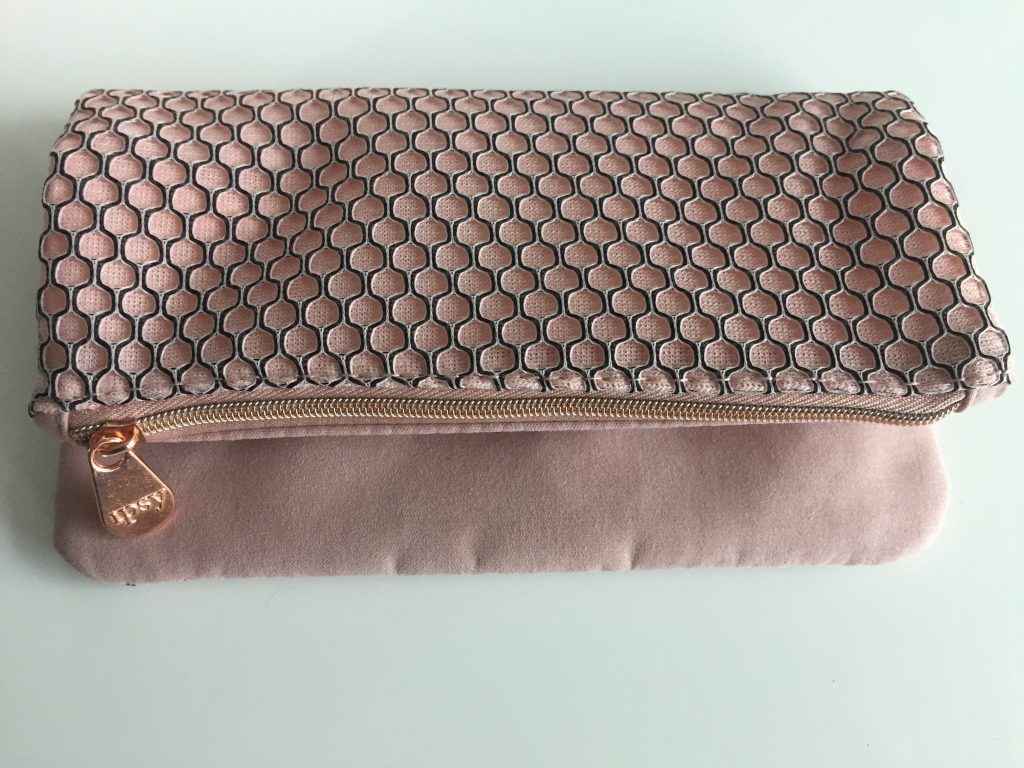 Ok, let's take a moment to appreciate this bag. Love the versatility, color & texture! In my honest opinion, I expected something like this one for February. 😉
Final Reaction:
I liked almost everything in this bag; for the price I got a lot of value! I'm using 5 of the 6 products; overall, the only one that came short was the collagen gel and only because of its scent.
The March Ipsy Glam Bag was a HIT!
Ready to receive the April Glam Bag!