This is my personalized February Ipsy Glambag!!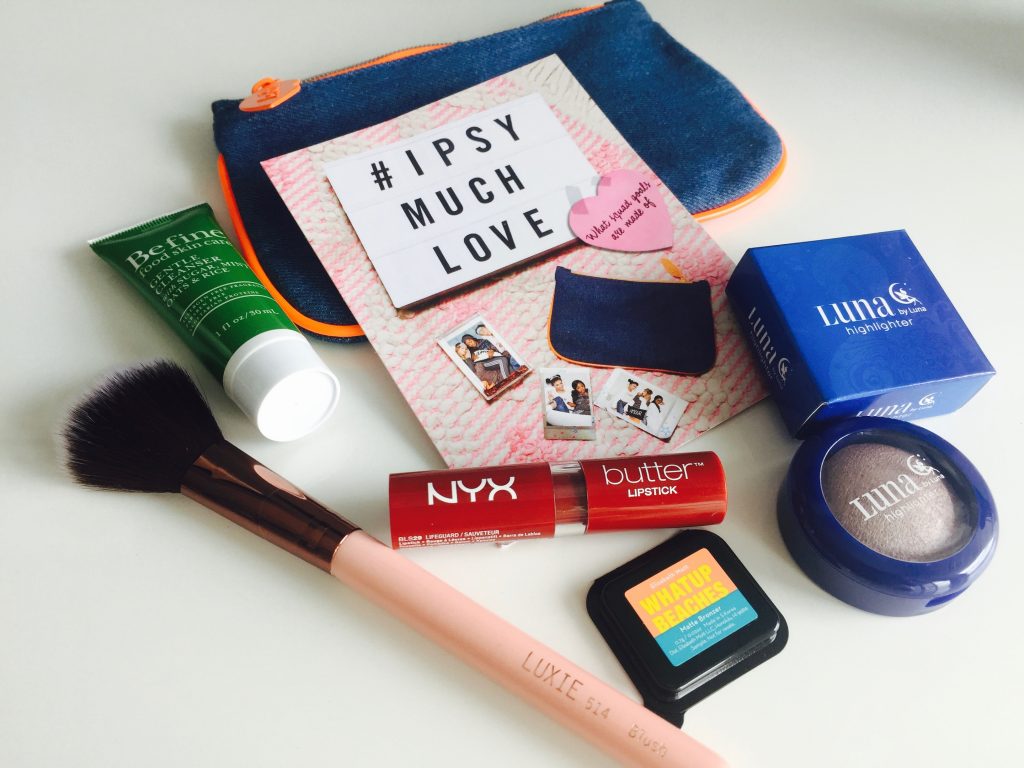 This month theme is Much Love; I loved each product. Although the bag is pretty, I don't feel the love theme in it; would preferred a softer texture and color… just a personal preference. That said, I got a variety of products and that made me very happy: a pretty lipstick, brush, highlighter, blush and a cleanser!!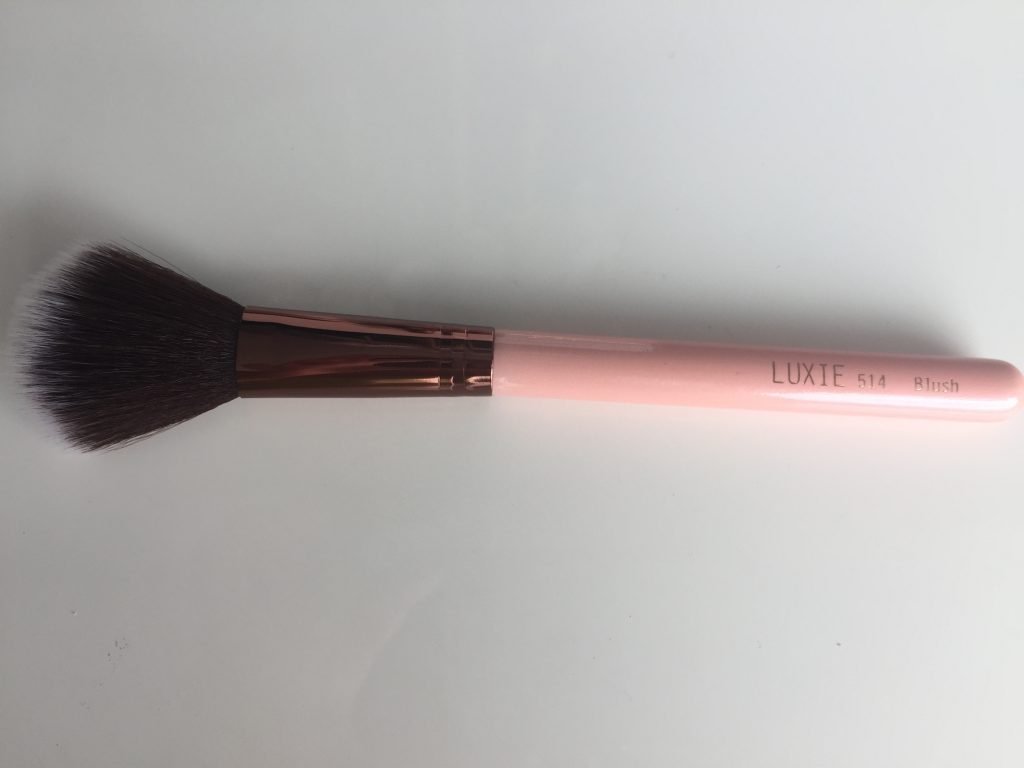 This brush does wonders; it's softer than most. The color is much love for sure! I tried it for blush and highlighter. The latter were the best application, because of the brush size.
It costs: $18.00 USD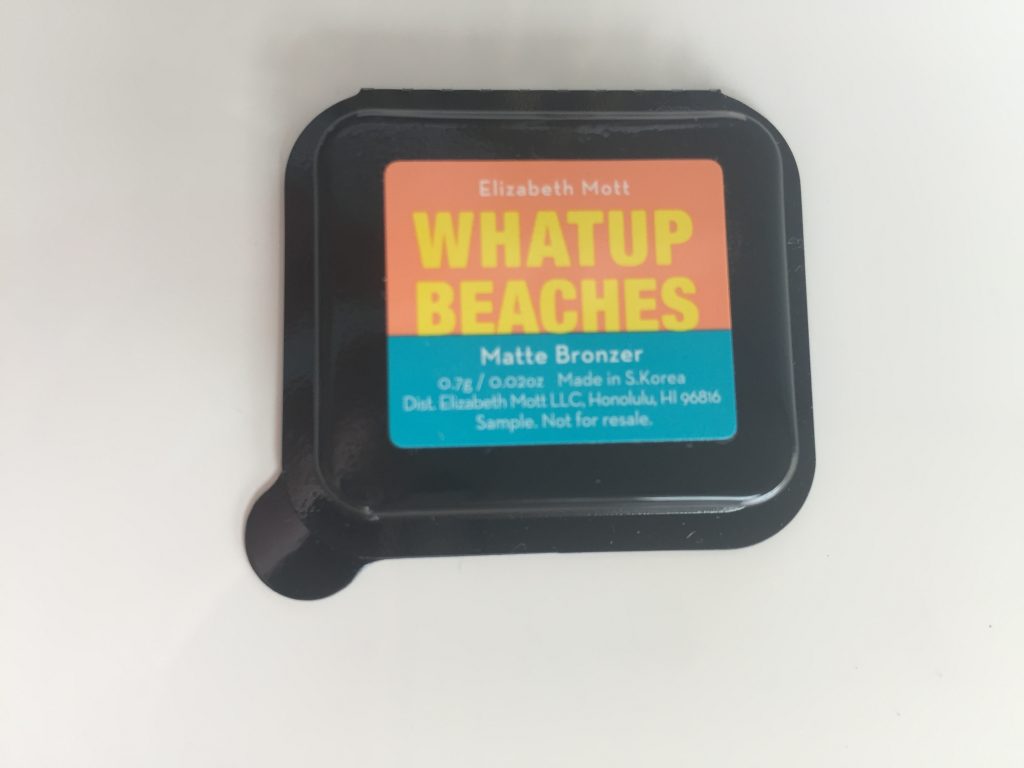 Two things I like about this product: it's blendable and matte… a must for a bronzer in my bag. One thing I didn't like in the sample I received: its size. WHY SO LITTLE??!!
Full size costs: $25.00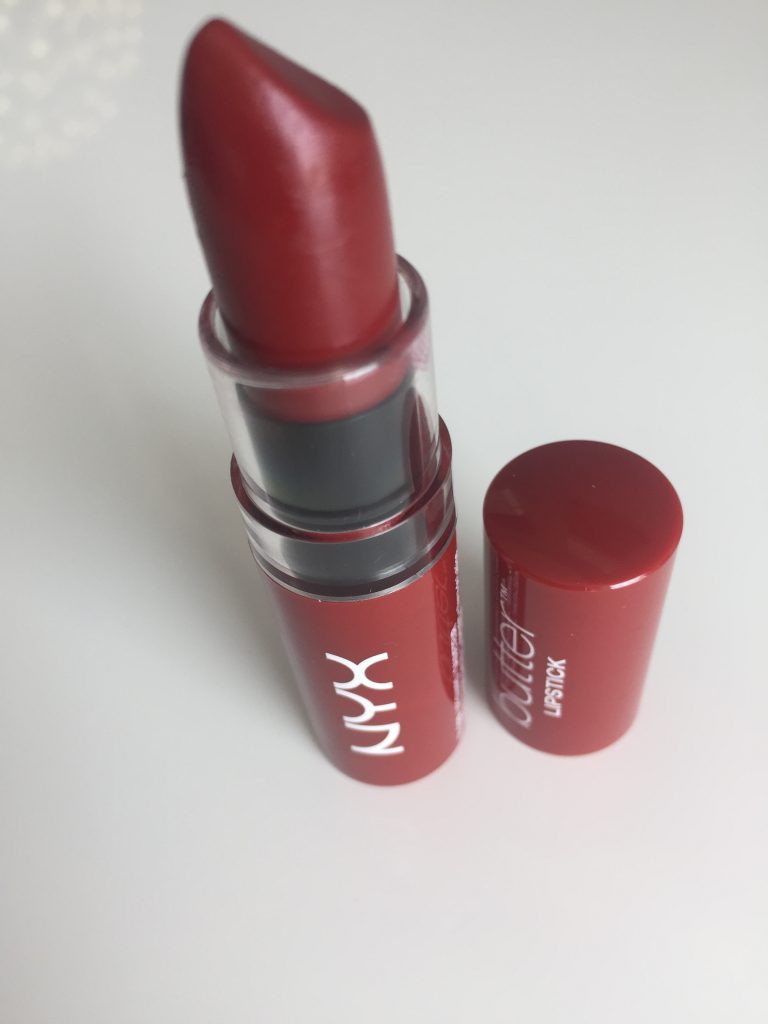 OMG… this is the perfect color, very flattering for all skin tones, in my opinion. Loved its pigmentation. Didn't die for the texture though. It's too smooth for my taste; it doesn't last long. After 2 hours my lips are unevenly tinted. Because I love the color, I am using it daily and retouching frequently. 🙂
It costs: $6.00 USD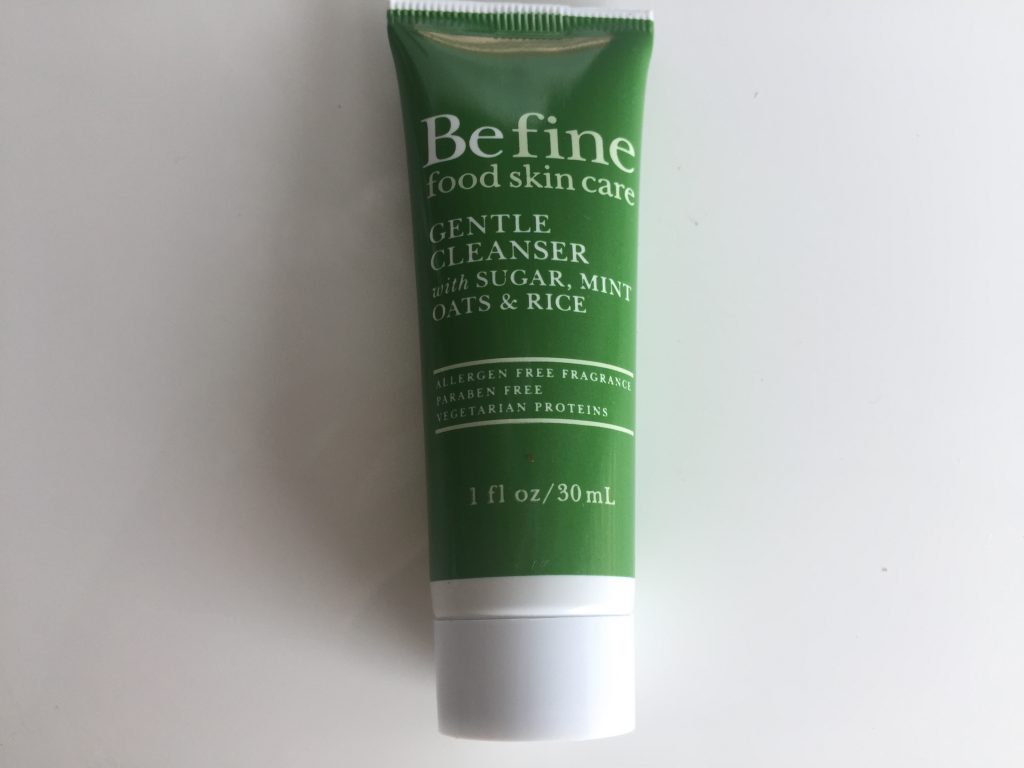 I have combination skin and this was a good discovery for me. Loved the fresh scent and the texture is creamy. Leaves your face feeling clean without striping moisture.
It costs: $10.00 USD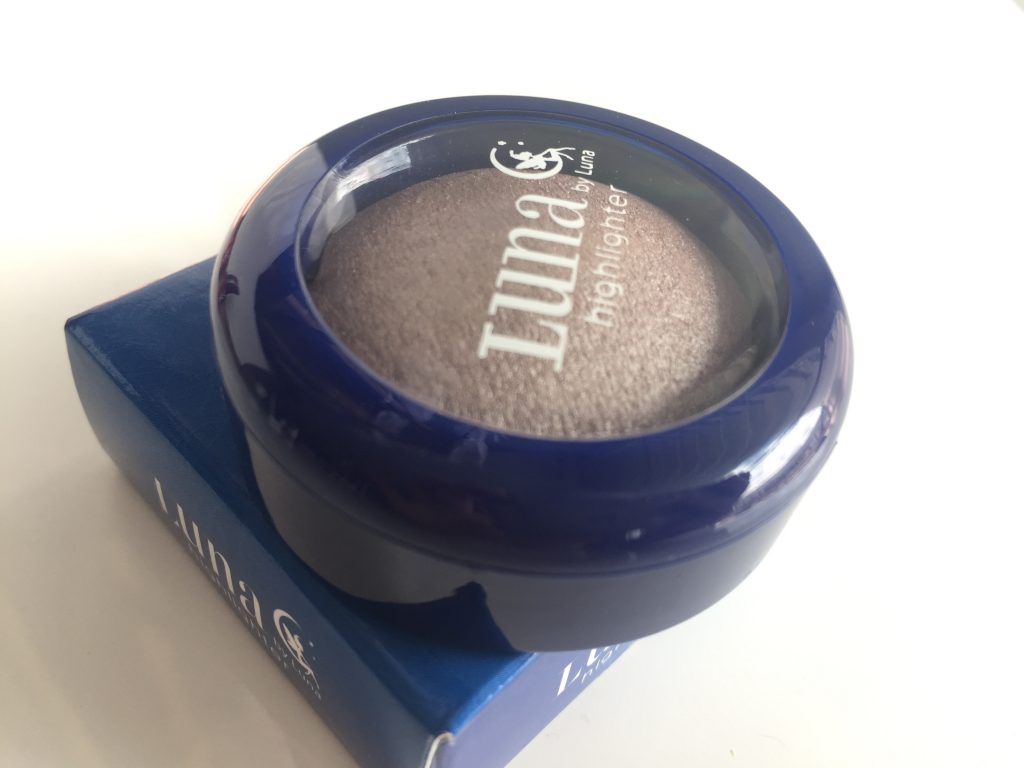 My favorite in this bag!! It is very creamy and you can layer it for more impact. I've used it as a highlighter; the eyes look more open and bright.
It costs: $23.00 USD
Final Reaction:
I liked everything in this bag; for the price I got a lot of value! I'm using every product; overall, the only one that came short was the bronzer and only for its size.
The Glam Bag was a HIT!
Ready to receive the March Ipsy Glam Bag!