This is my personalized
April Ipsy Glambag

!! Loved this one!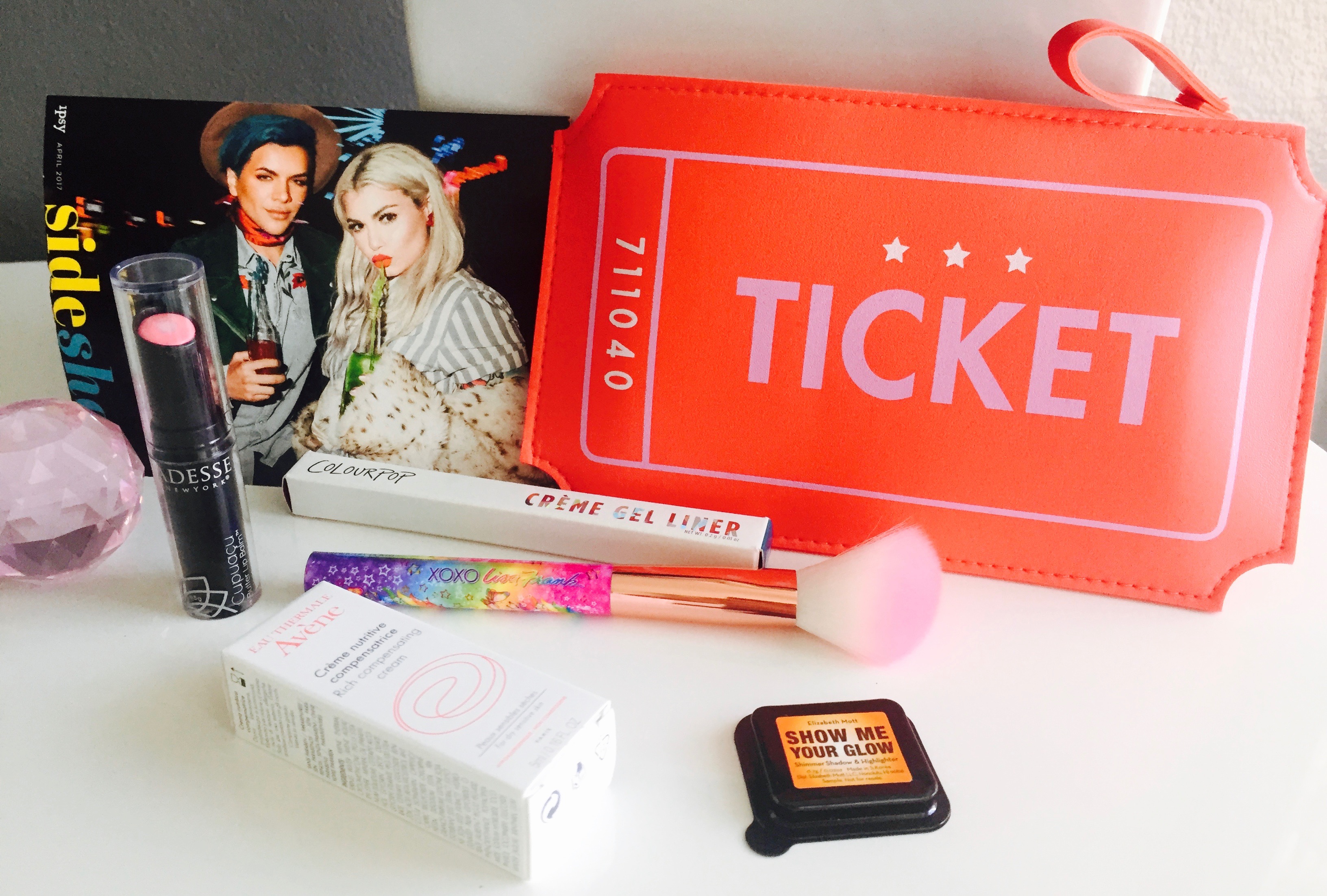 This month's theme is SideShow; it brings me flashbacks and bold confidence. Loved every product in this bag. So let's get started!!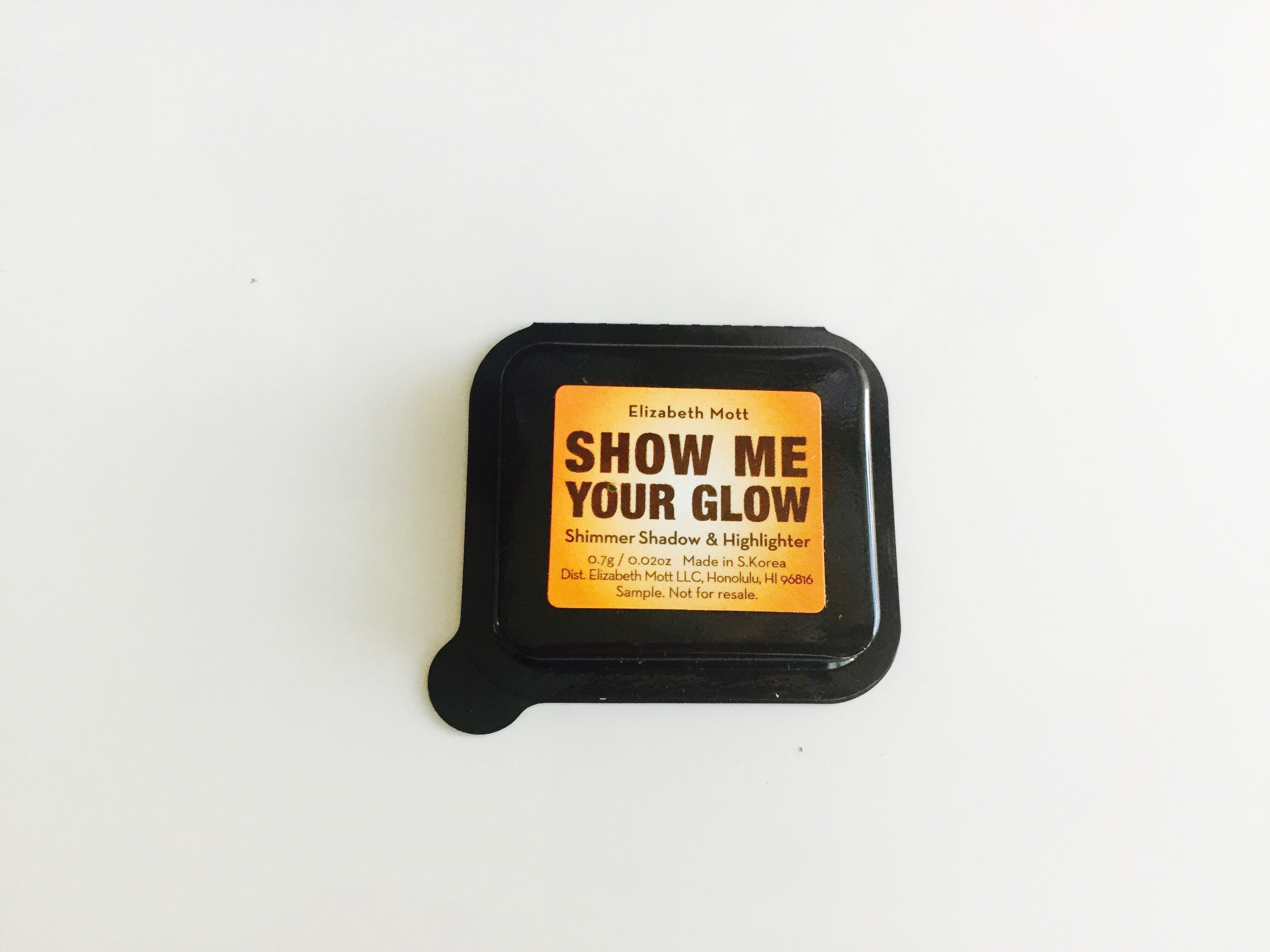 At first impression, I was like… another little sample. But believe me, this time around, although little it's shimmery and silky, love the texture. It's cruelty free and you can use it wherever you want in your face or body. I tried it on my shoulders; you can use it subtle or bold.
Full size: $25.00 USD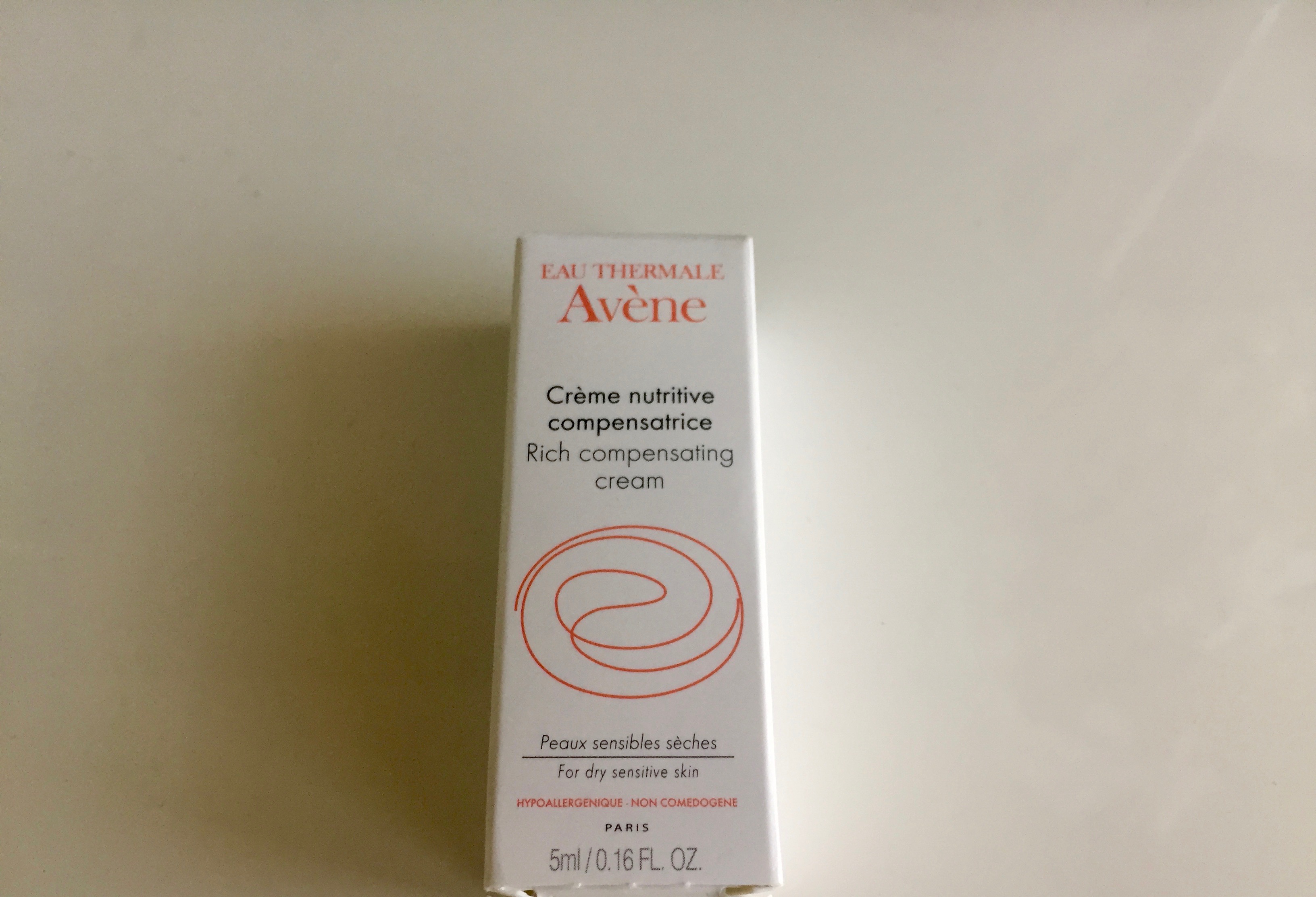 And… this one was a surprise for me. Always like to try new skin care products. Fast absorption and soft fragrance. As a person with very sensitive skin, this one nailed it!
Full size: $35.00USD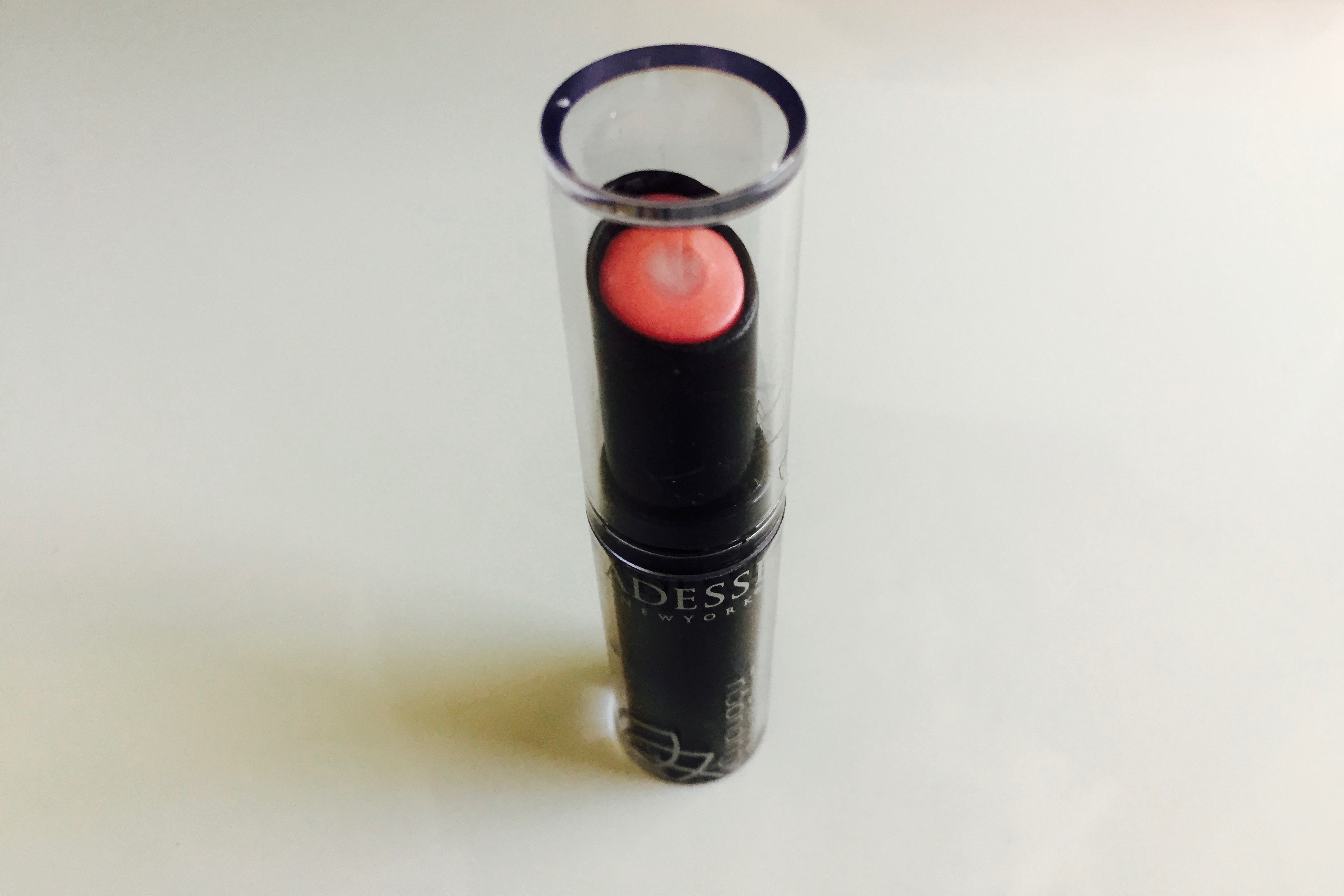 Sadly, I got to admit that I am very negligent with my lips. But, this lip balm is the bomb; it's texture and flavor are so unique. It looks very sleek also; you can guess I have it in my purse and use it at least two times a day. It's long wearable for a lip balm. And… this was FULL SIZE!!
It costs: $24.00 USD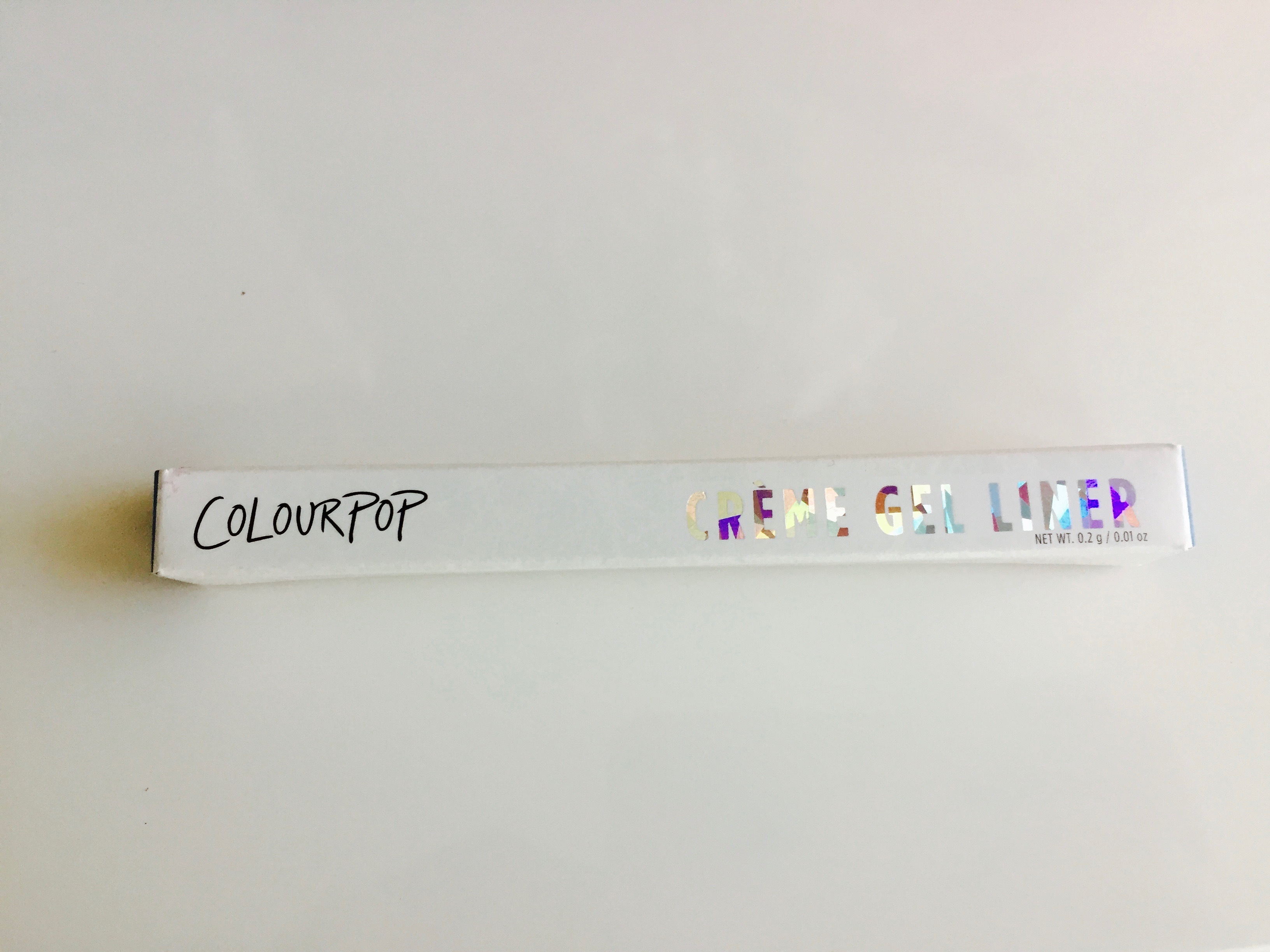 Also, I always love me a good eyeliner and this one was not an exception. Very creamy for a smooth application, pigmented and sharp pointed. Specially, my waterline is very pleased with it. Because it is very reliable. Although I am in love with my Marc Jacobs eyeliner, this one has a sharper & thinner point, so … very pleased. 🙂
It costs: $5.00 USD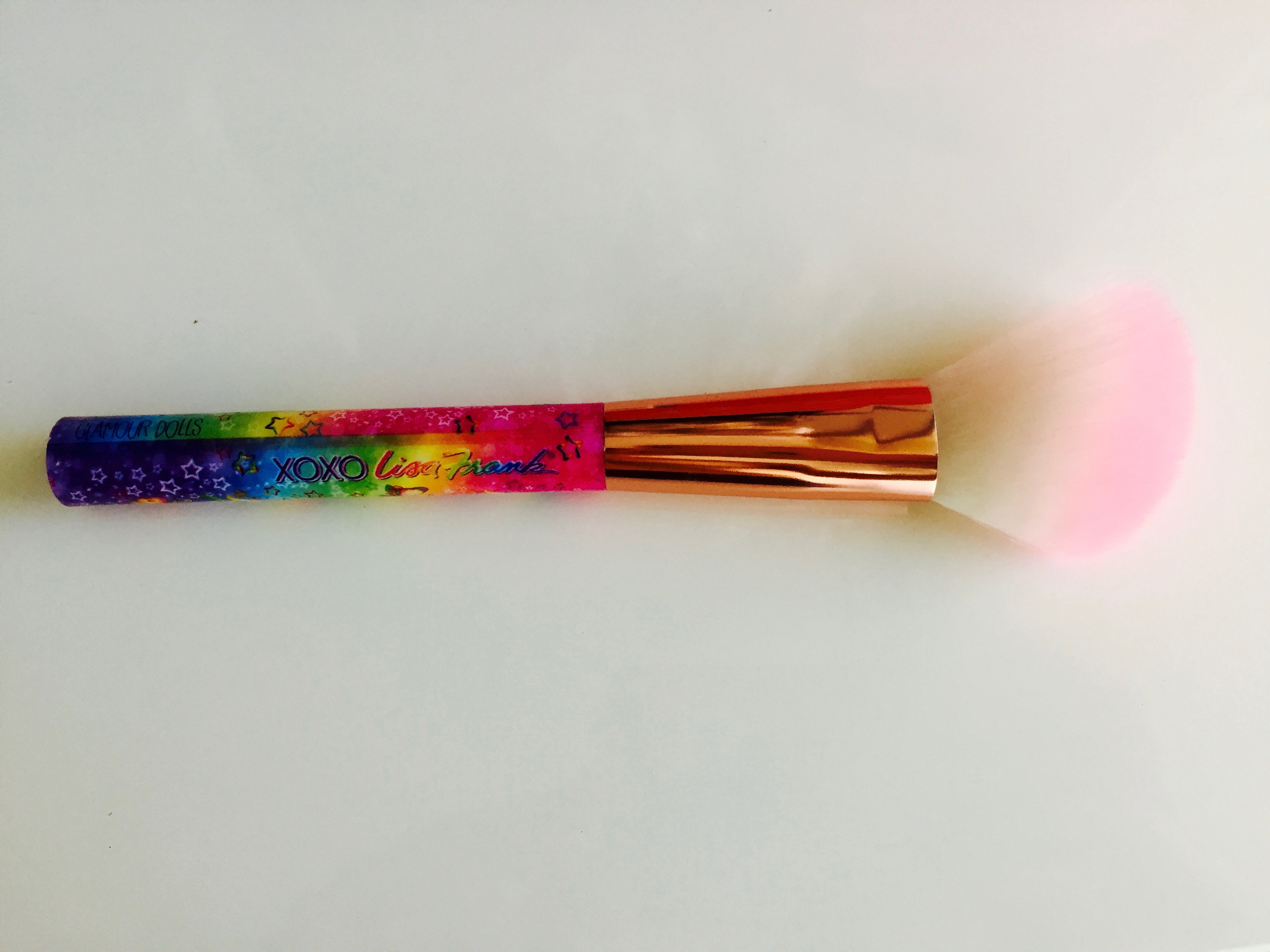 Finally… my fave in this Glambag! This colorful brush woke up my inner child!
Hi beautiful unicorns, do your magic ♥ It's size is perfect for highlighters on the go!
It costs: $4.99 USD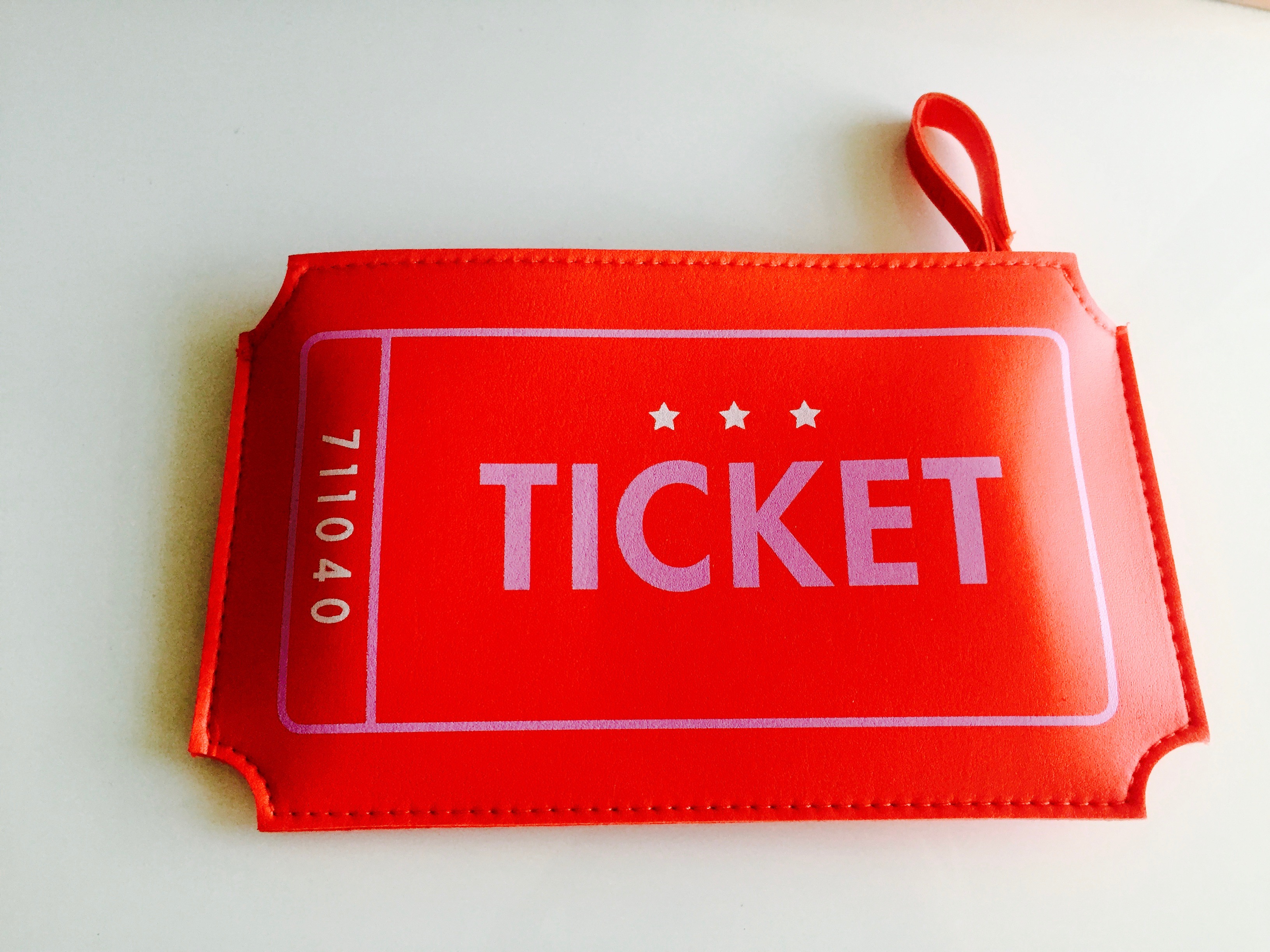 And this is the Glambag!! Then comes the size, which is perfect for those essentials in my bag. Very refreshing and colorful.
Final Reaction:
I liked everything in this bag. Hence… great news as I am using all of its products!