This is my personalized
July Ipsy Glambag!!

Nailed it again!!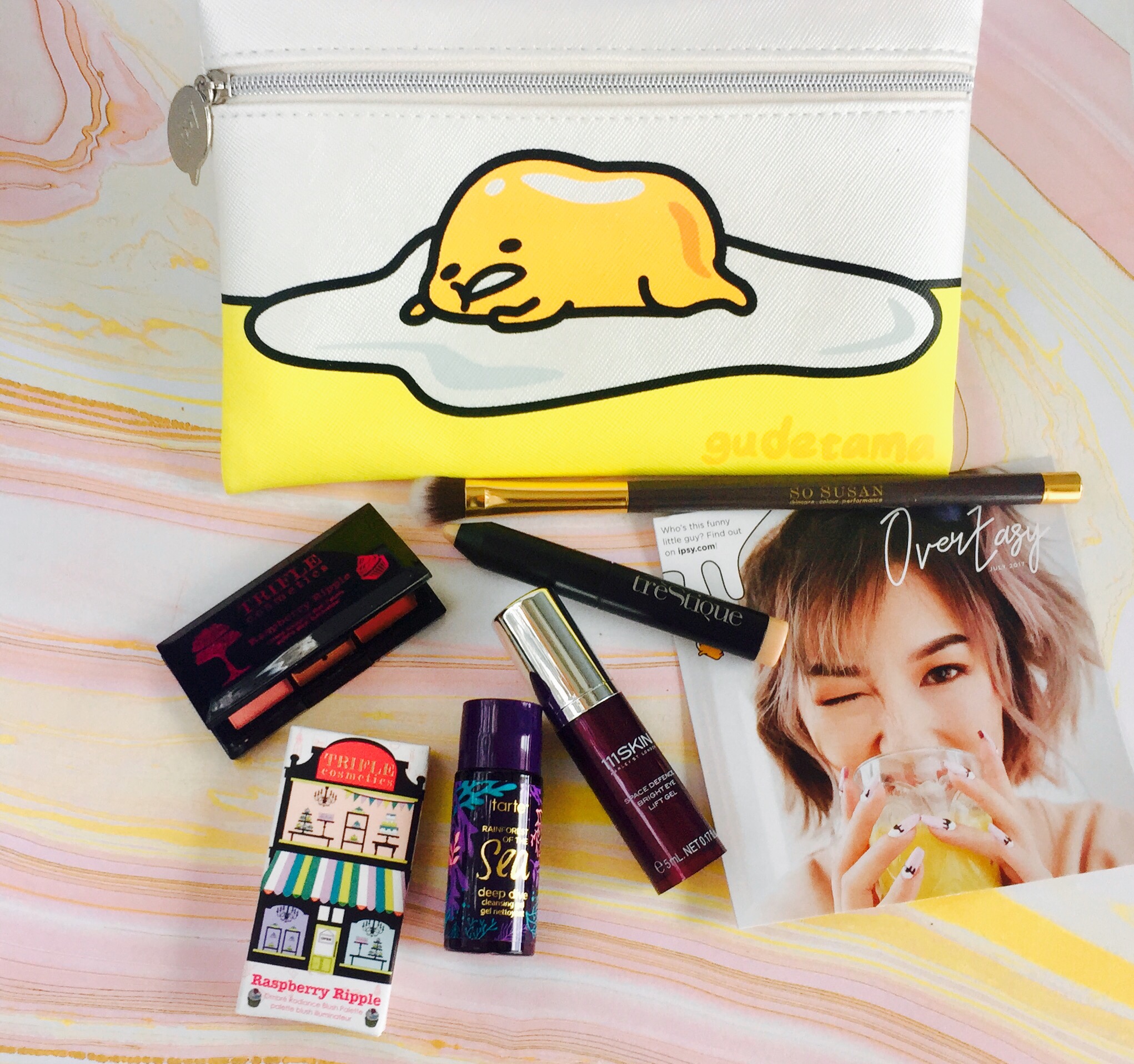 This Glambag theme presents us an "ultra chill and super adorbs mascot" 🙂 his name is Gudetama and it's an EGG. Not just any egg… an Over Easy one! For those of us that are lazy and need help with our beauty routines.
I understand and feel so attracted to this Gudetama. For one, I work a lot! Like 10-12 hours a day almost non-stop. When it comes to beauty I feel like its my pampering routine, but being honest, sometimes all I want is to wake up and go for a productive no-makeup day and a long bath straight to bed night. So, I need a little Gudetama in my life! 🙂
My first experience with tréStiQue was from Ipsy; since then I like everything from them. Its so convenient their crayon type line. My dark circles are intense, so I need to use a liquid formula and more steps to conceal than you can imagine hehe. This one I like for touchups and covering some random imperfections during my long work-days.
Full size costs: $26.00 USD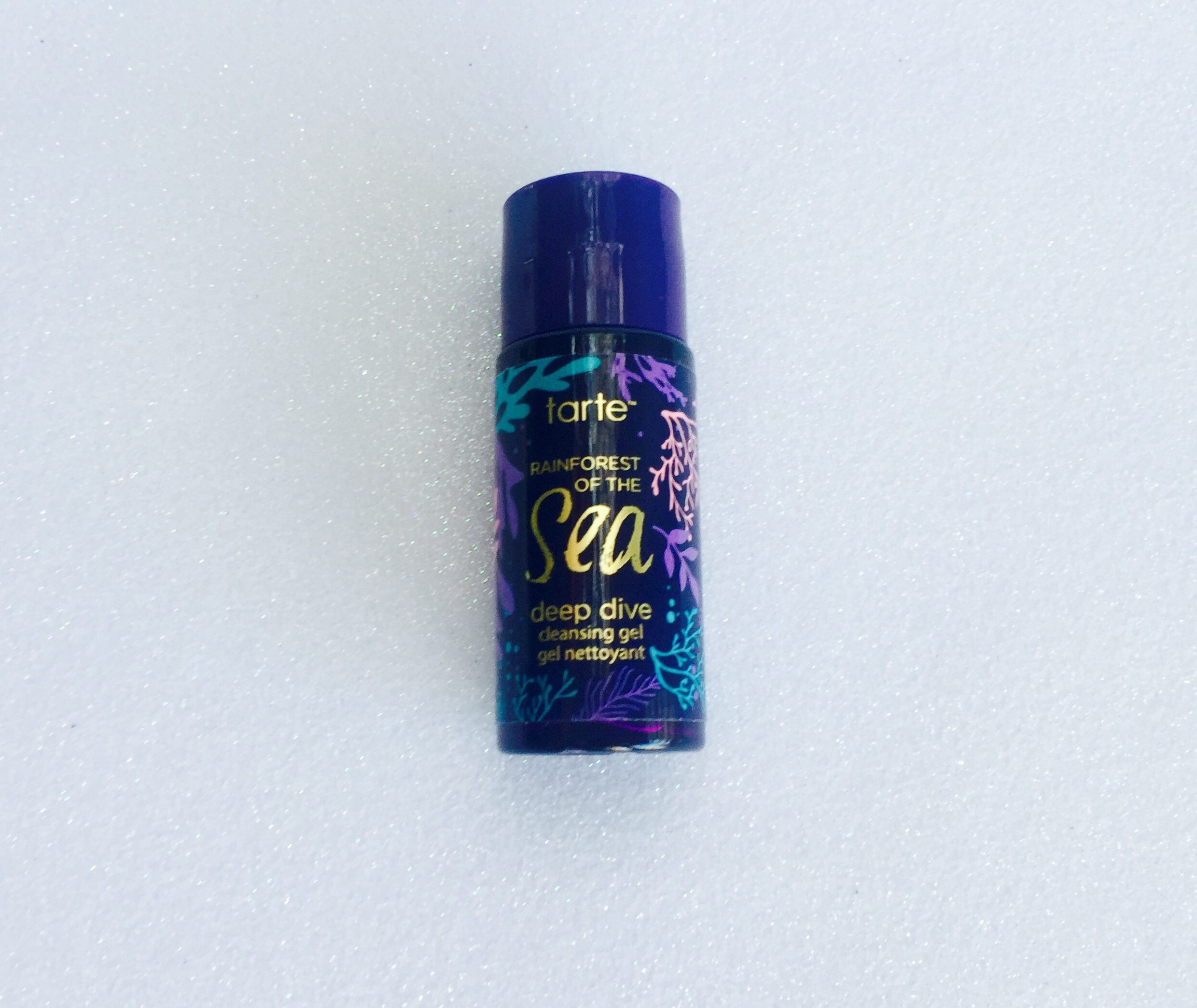 In love with tarte! What can I say, I really love their
! This cleansing gel is in my gym bag. Because it is so fresh and moisturising. And I love the smell and gel texture. I almost feel all impurities disappearing from my face. For real! Recommend this 200%.
Travel Size: $13.00 USD
Reg Size: $28.00 USD
Super Size: $40.00 USD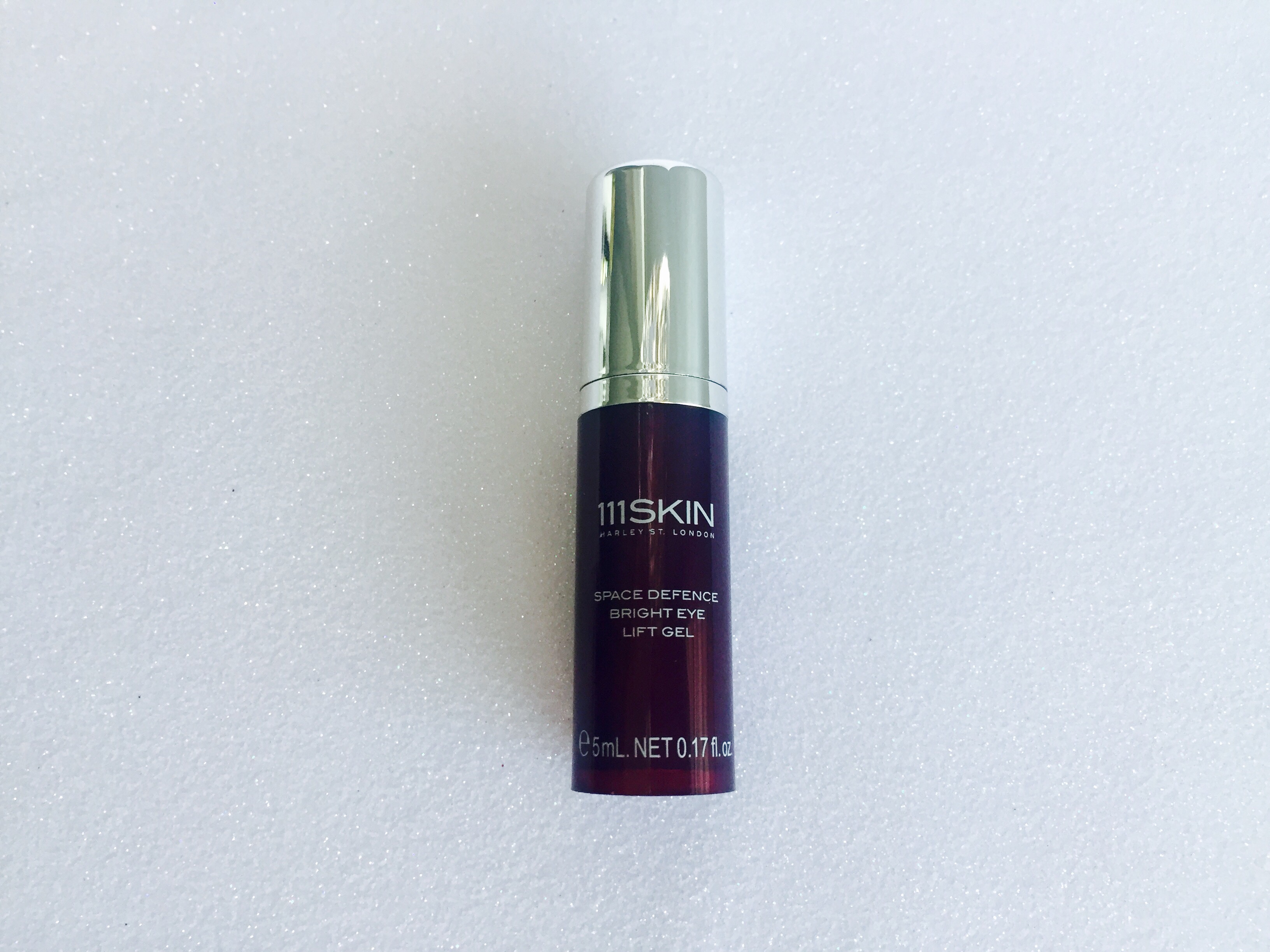 This one is pure luxe:
. You can feel the quality and attention to detail. And my skin feels so moisturised from he first night I tried it. Hence, my dark circles are sad with this one!! And I am the happiest!
Full size costs:£110.00 || $190.00 USD on Amazon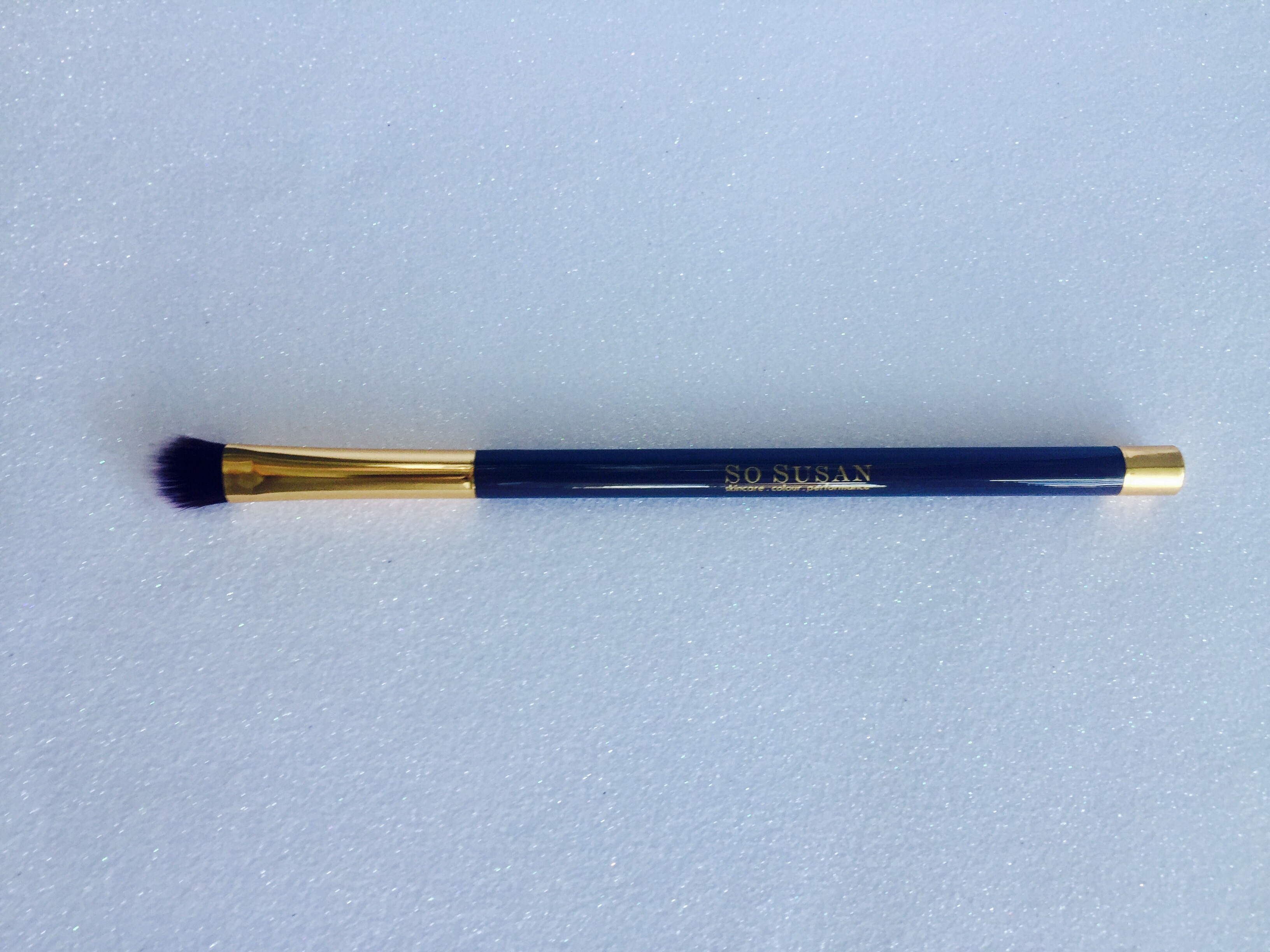 Soft bristles ((cruelty free of course)), blend like magic. That's why I like it for shadows, specially my crease. And, like the look also!
Then… can I just say…. I am starting to fall for this brand; still using their
!
Their brushes costs: $15-$24.95 USD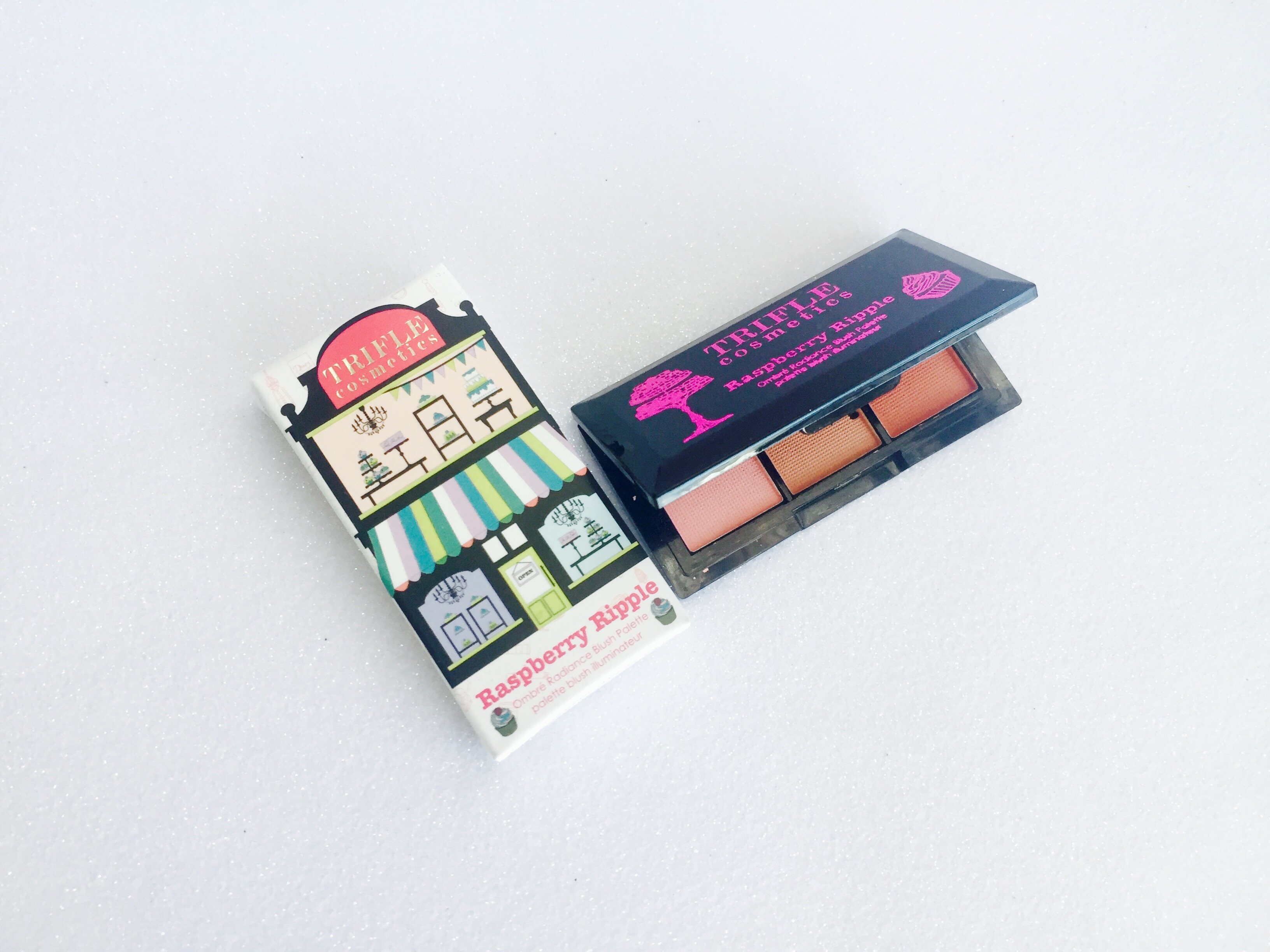 This I needed!! My favorite blush colors all in one palette. Are you kidding me?! Very pigmented, start slow and go up from there until you achieve the look you want. Also, it is really blendable & you can build some layers. In love!!! Due to its small size, to my travel bag it went!
Its costs: $17.95 USD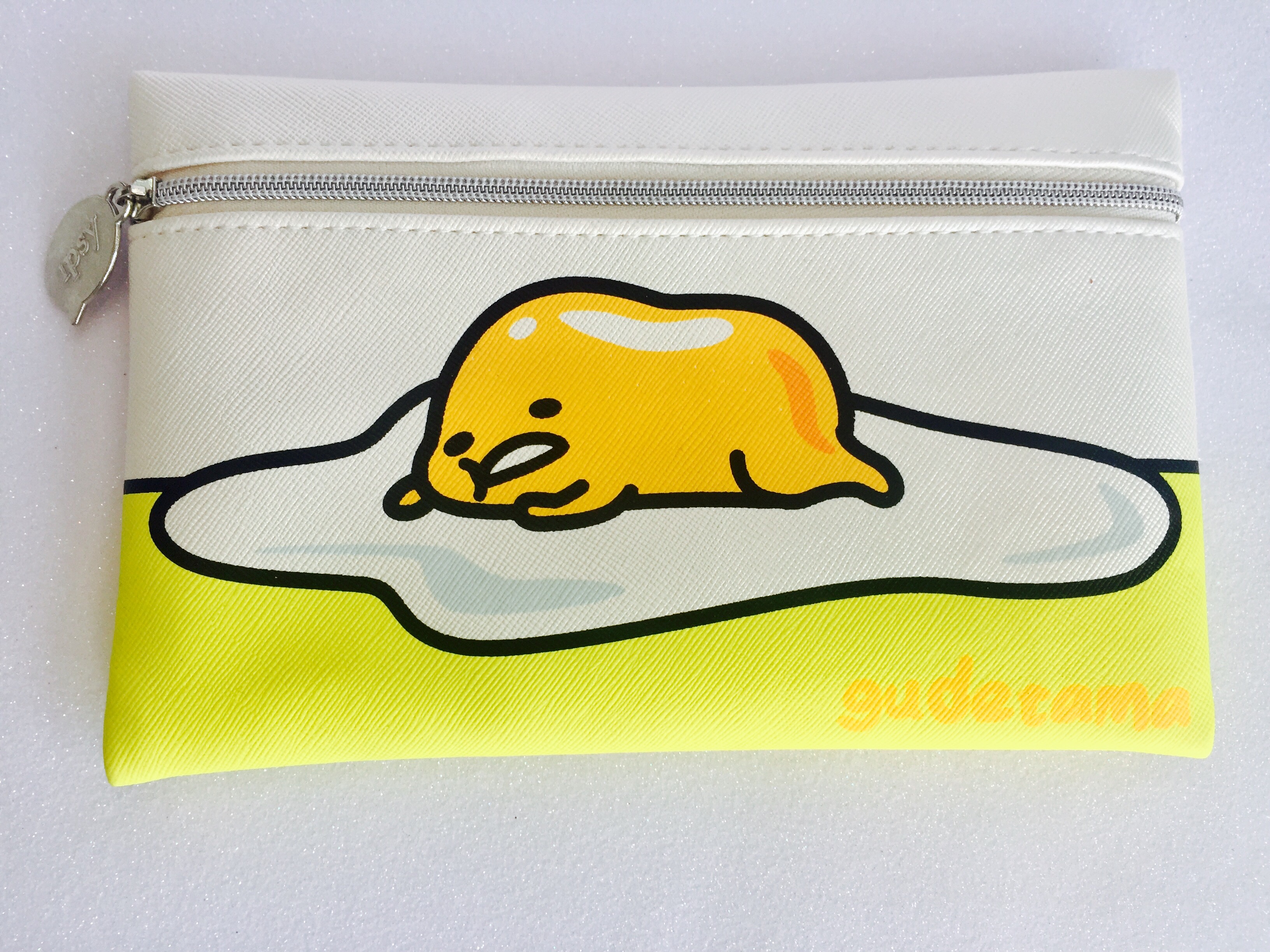 Finally, THE Glambag! What can I say, its fun and has my fave new friend: Gudetama!
Final Thoughts:
Never cease to surprise me. Ipsy really works for me; this is my fave bag so far. Because it is versatile and convenient. And the products were so right for me, I couldn't be more exited!
In conclusion, I AM READY for the next one!!
What's in your Glambag?