This is my personalized
June Ipsy Glambag

!! Loved this one!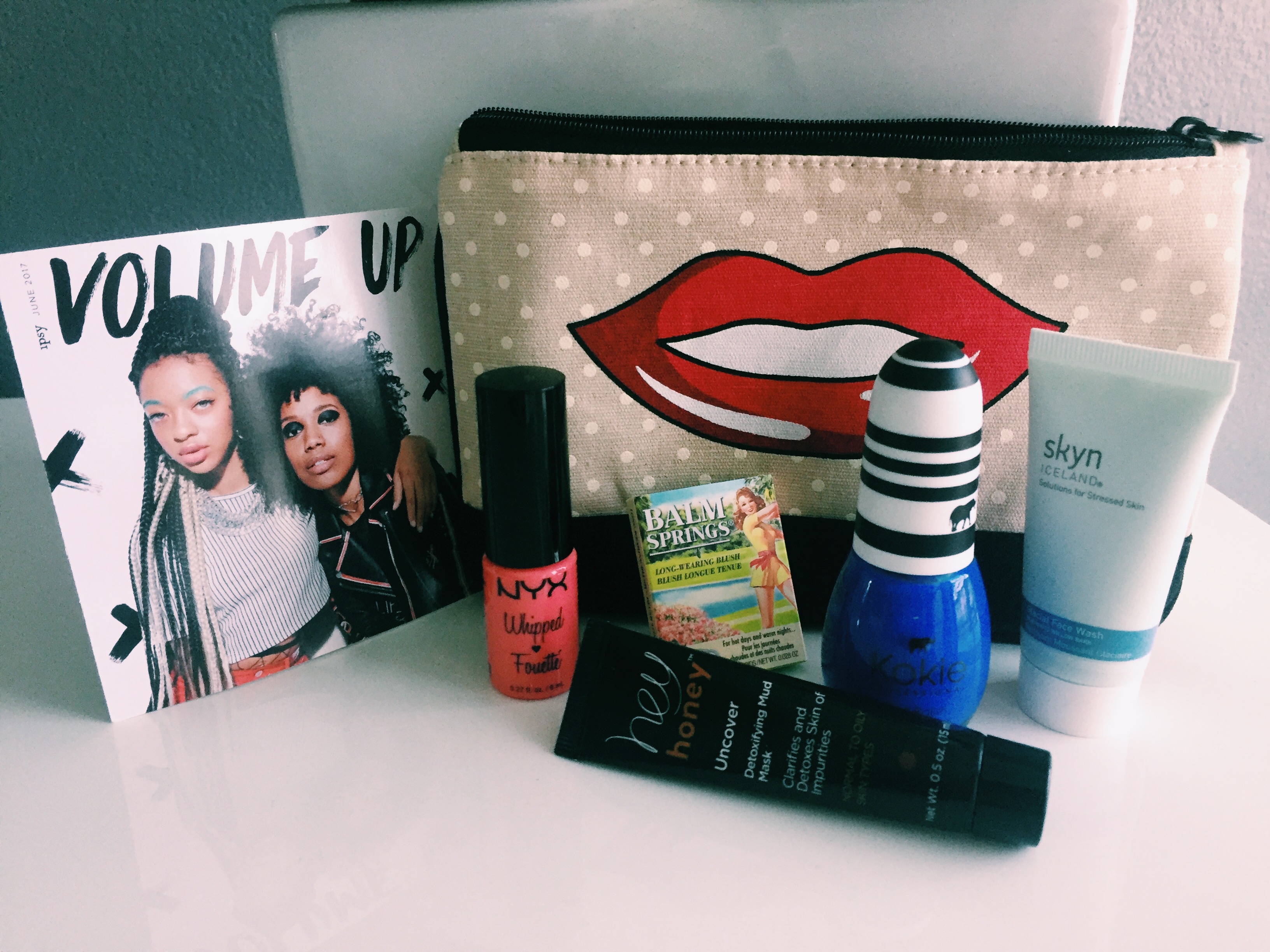 VOLUME UP!! That's this month message as a reminder to speak our minds and be vocal. How Ipsy manage to be so on point with it's narrative?! E-ve-ry Ti-me! Very inspirational. Loved everything about this bag.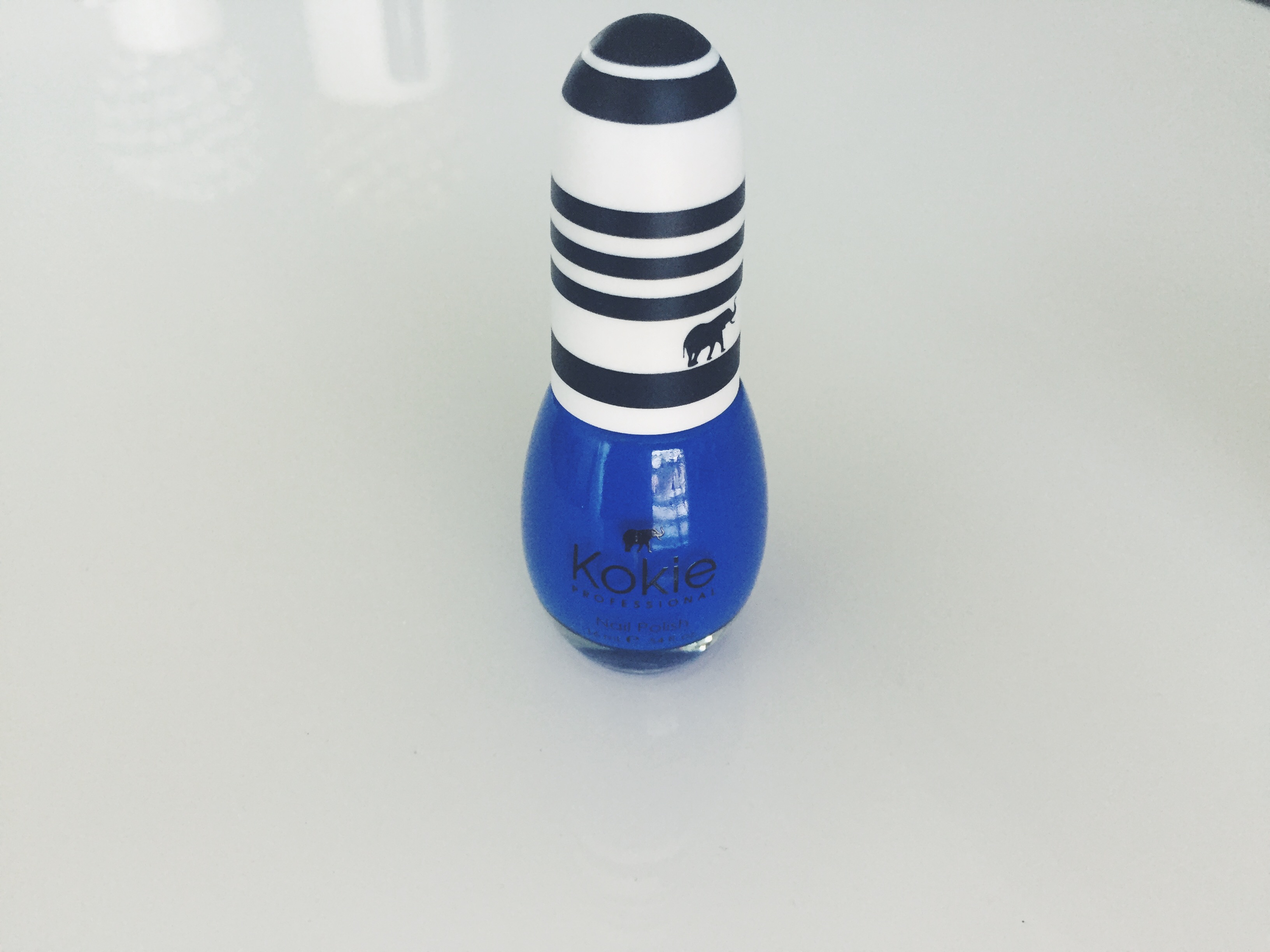 I received so many compliments for this nail polish, that I don't wanna remove it … ever! So vibrant! With a base and top coat, it lasted me for two weeks INTACT. This was my fave product in the bag.
It costs: $6.00 USD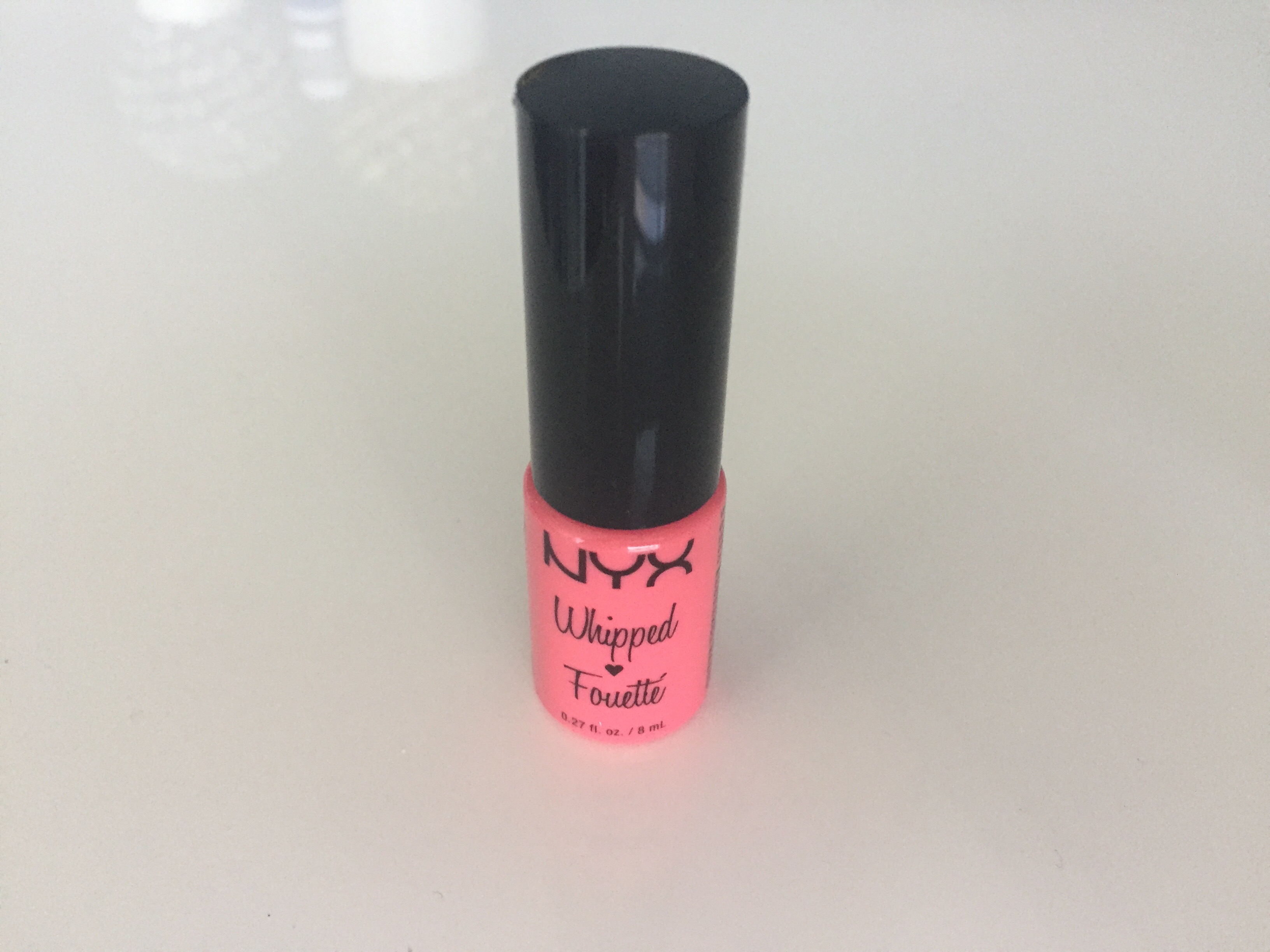 The whipped texture makes this 2-1 perfect for my taste. It's light but pigmented and consistent. I use it with lip primer though, because it kind of settles in my lip lines if I don't. That said, the color is so vibrant, blendable and looks so perfect in my cheeks and lips! Wow! I have it in my purse as a go to!
It costs: $6.00 USD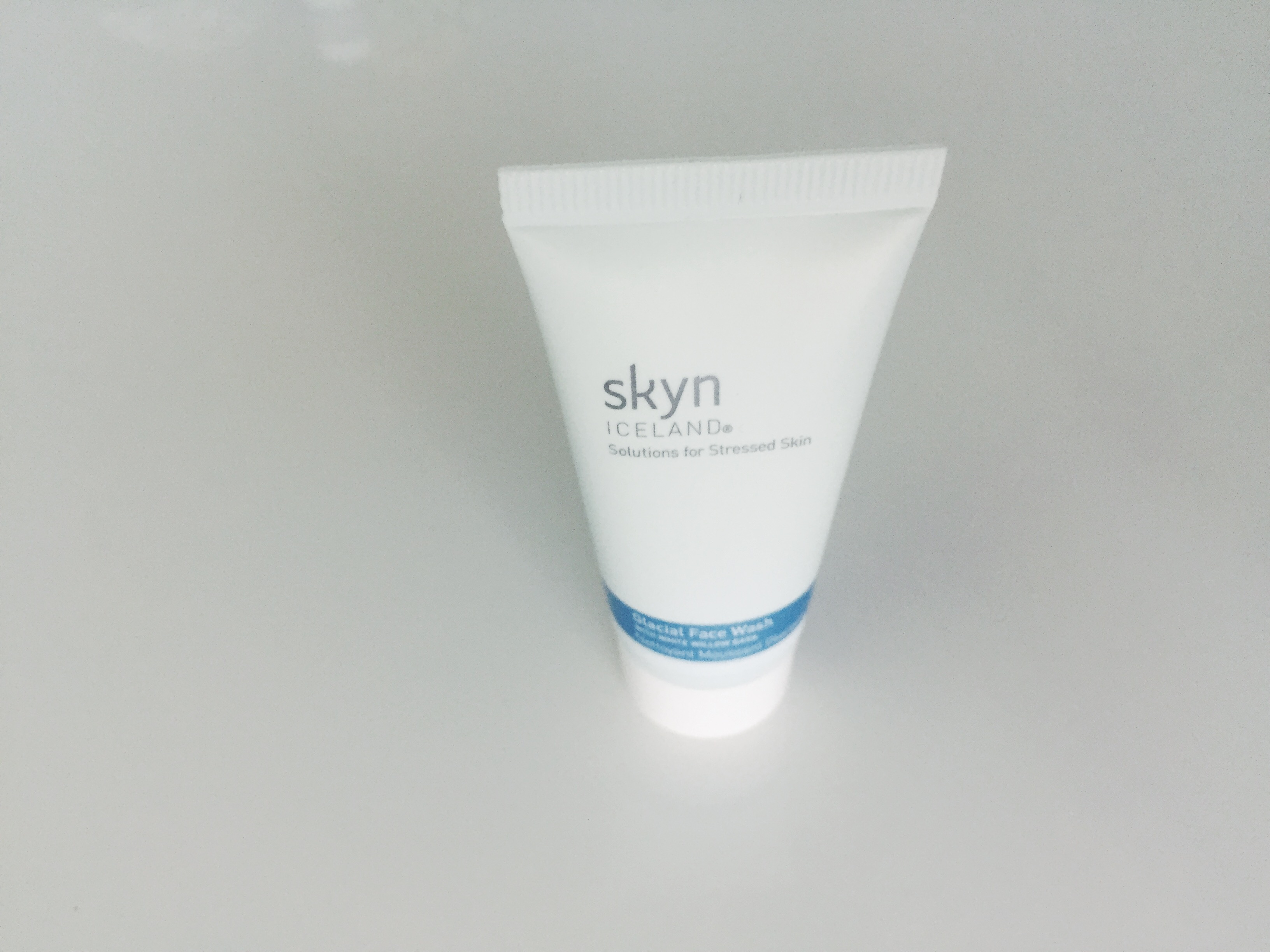 I think I mentioned before that my skin is very sensitive and prone to breakouts if he product is too harsh. So, I'm very cautious when it comes to my face. That said, what a perfect cleanser! It's so soft and the scent is great. Use it after makeup removal for a final touch.
Full size costs: $30.00 USD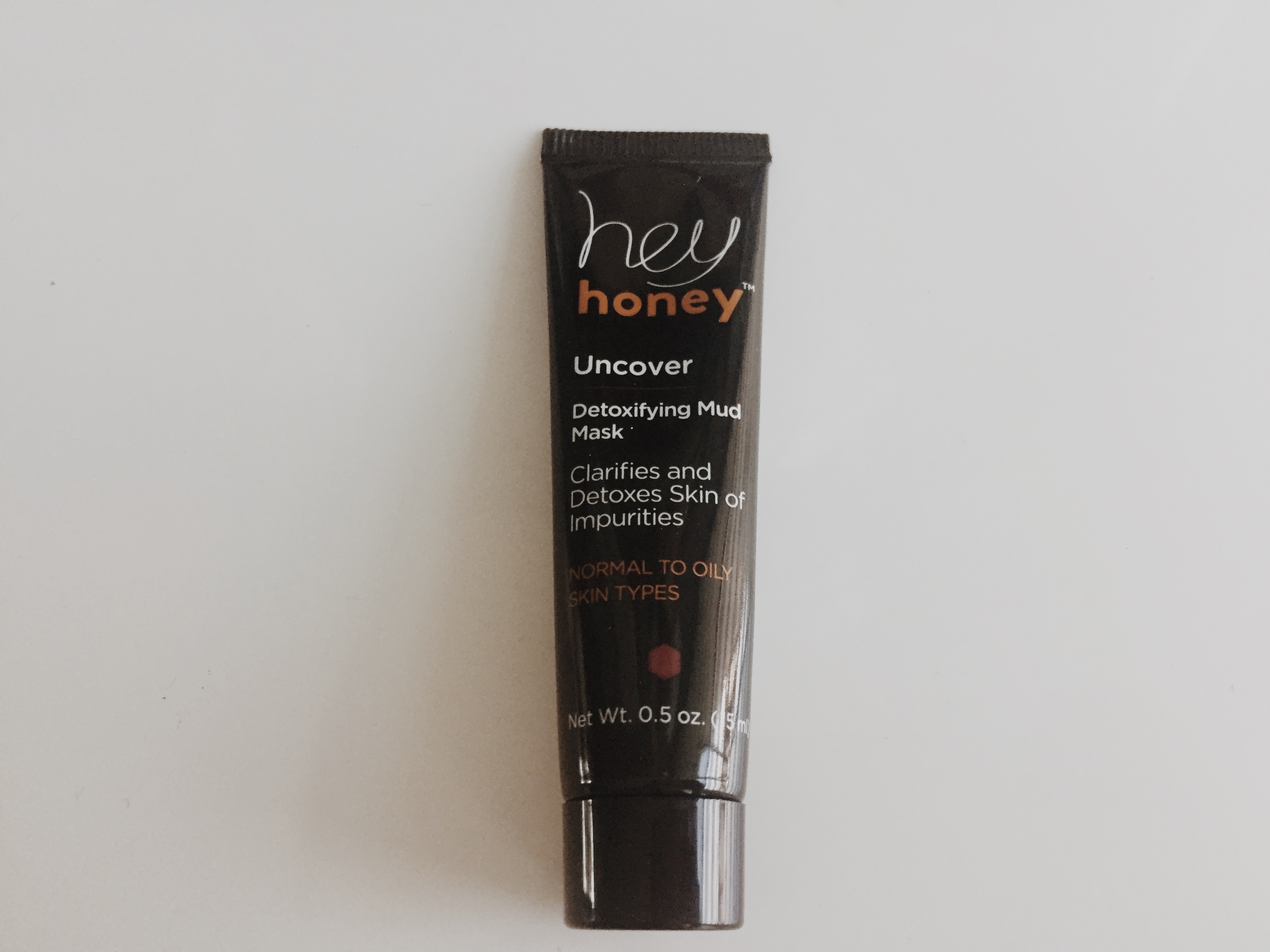 Oh the fragrance! Very sweet and warm. But Idk, with masks results varies from person to person. For me, I liked it, but I don't really love it yet. Maybe, because of he light texture; I'm accustomed to thick & dense masks, this one is more light. But, it has antibacterial properties so I'm gonna give it another chance soon.
The way that I use this type of masks is targeted instead of put it all over my face; I specially target the apples of my cheeks, my nose and chin ((sometimes, in the center of my forehead). I leave the rest of my face clean or use a moisturiser mask.
Full size costs: $54.00 USD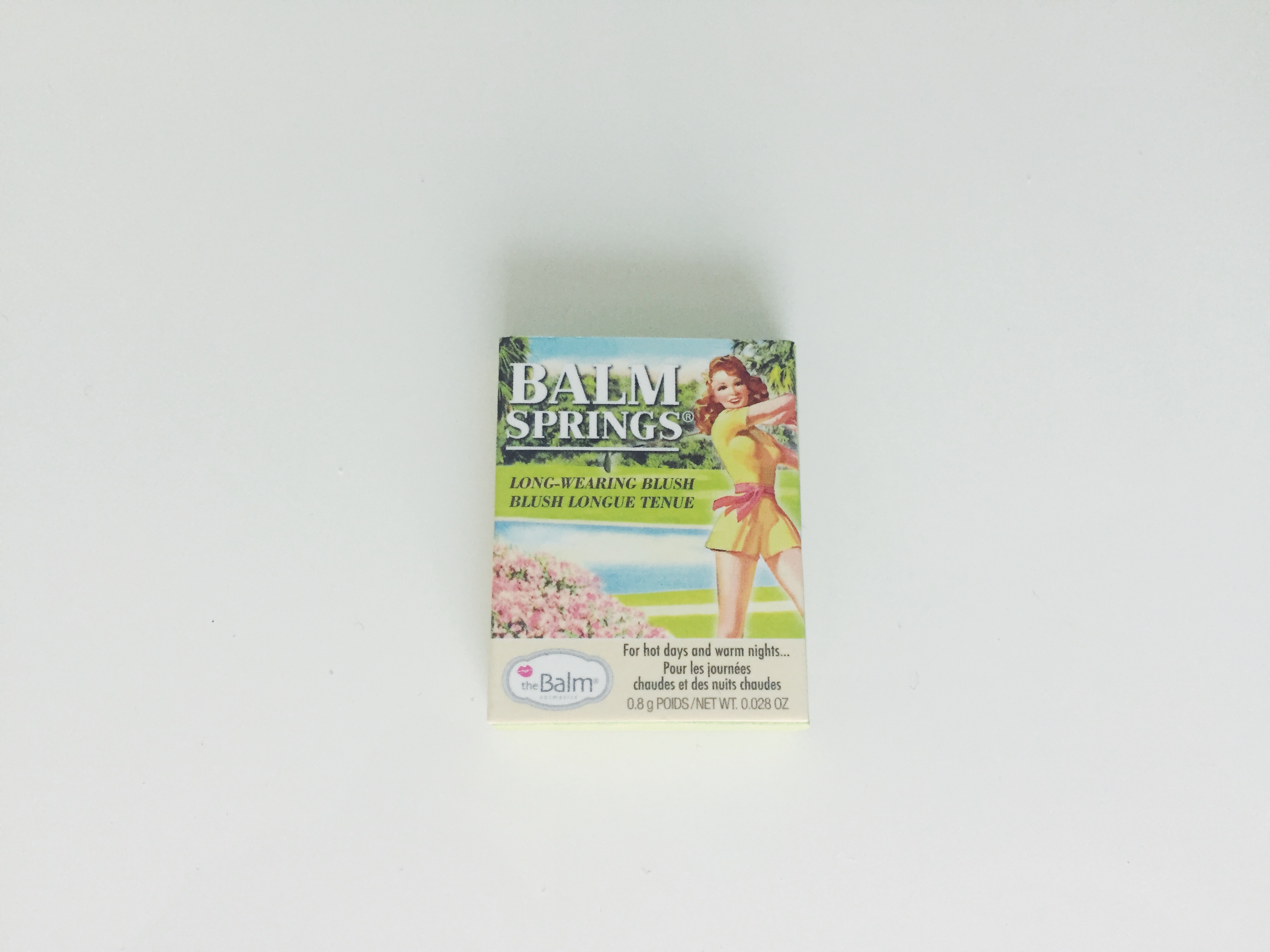 I like this brand: the Balm. And this blush you guys!! Pigmented, veeerrryyy pigmented. I like the color; it is great for my light skin tone. But you need to use a little and distribute it well in the brush. Although it's blendable, with this type of product you want to start building up gradually. Wha I really like is that it's long wear and helps you look fresher.
Full size costs: $21.00 USD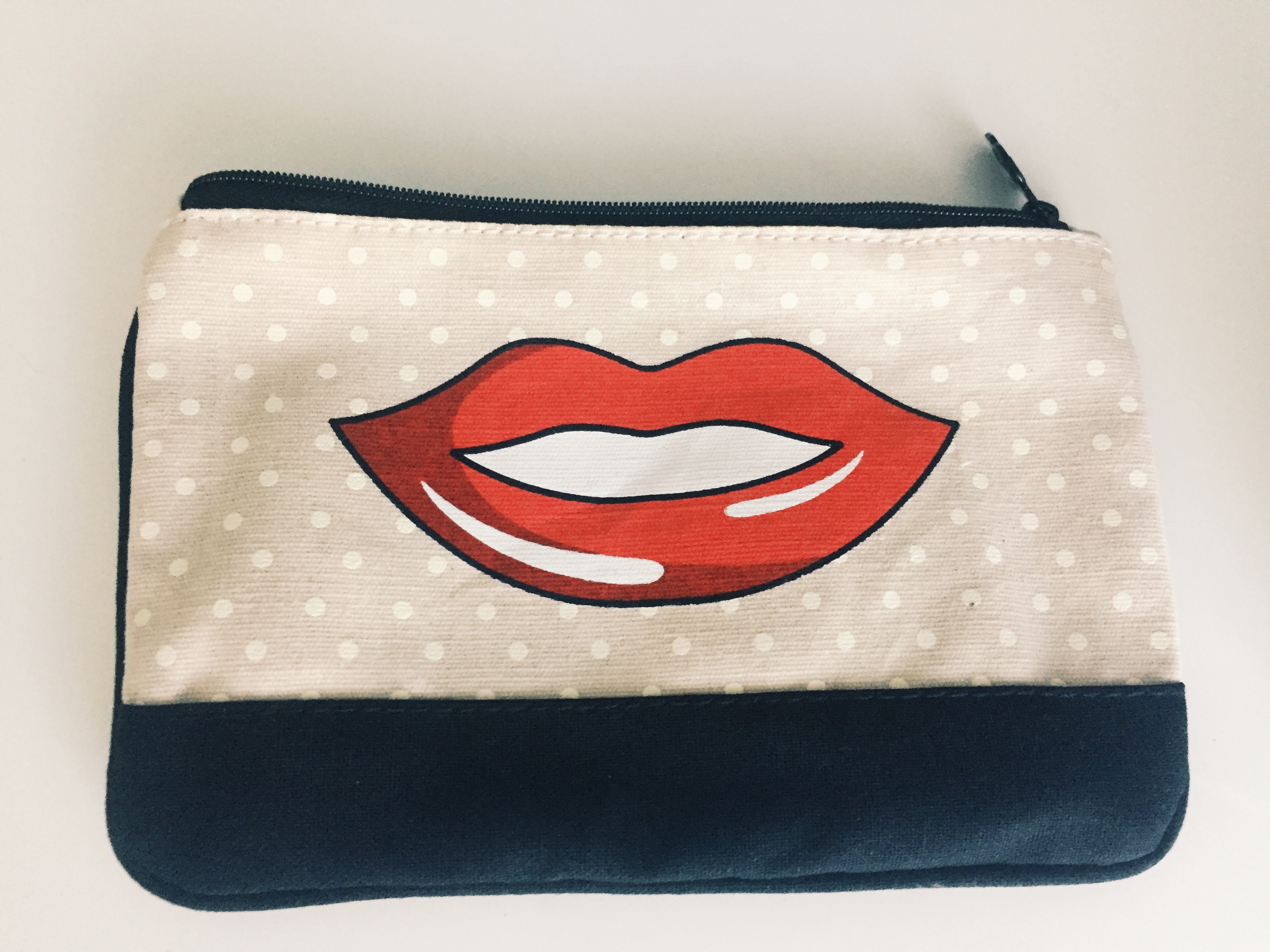 The bag is bold! I like the polka dots and the combination of black & nude. But, it's not necessary my style. So, I'm gonna use it in-house. It's size great for storing my hair combs.
Final Thoughts:
I liked this bag; specially the combination of products! I got a cleanser, a mask, a blush, a 2-1 blush & lipstick, a nail polish and the bag. GREAT products overall! Ipsy keeps me in LOVE!!
I'm ready for my next Glambag!
What did you get in yours?