My January 2017 Glam Bag is here to stay!
I had time to review this month products and I can say I love them all!!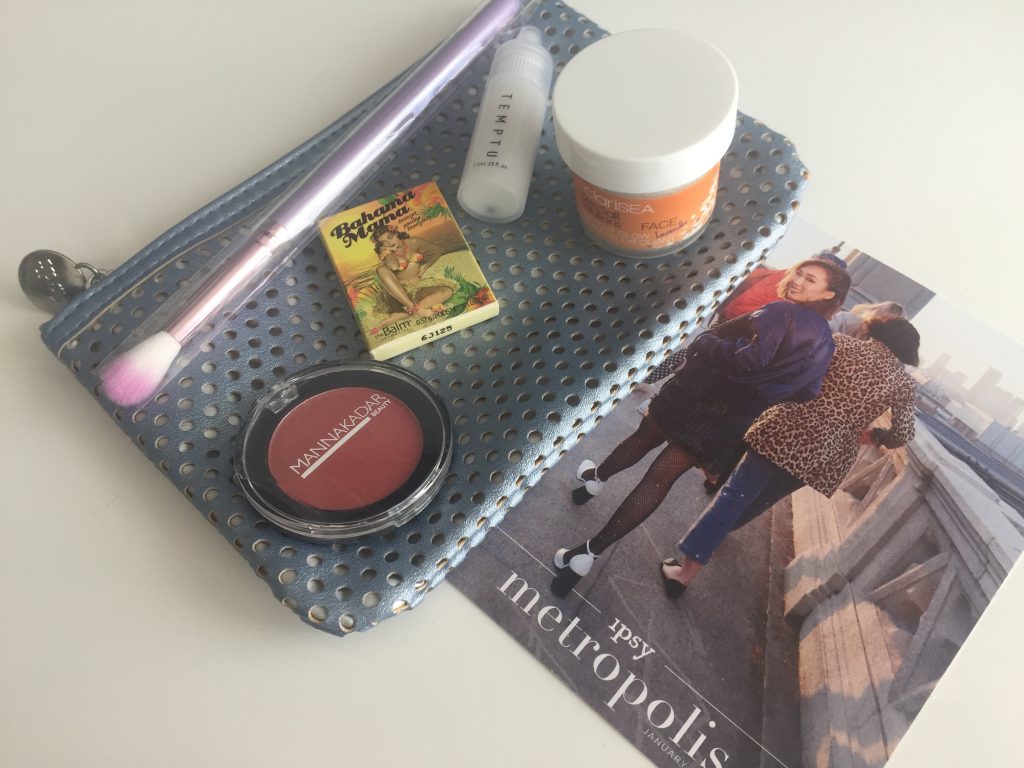 This month theme is metropolis; when I received the package it reminded me about those first months living alone in a big city. My life was all about discovering new habits and of course, creating a bond with some essentials like eyeliner, lip balms and blush!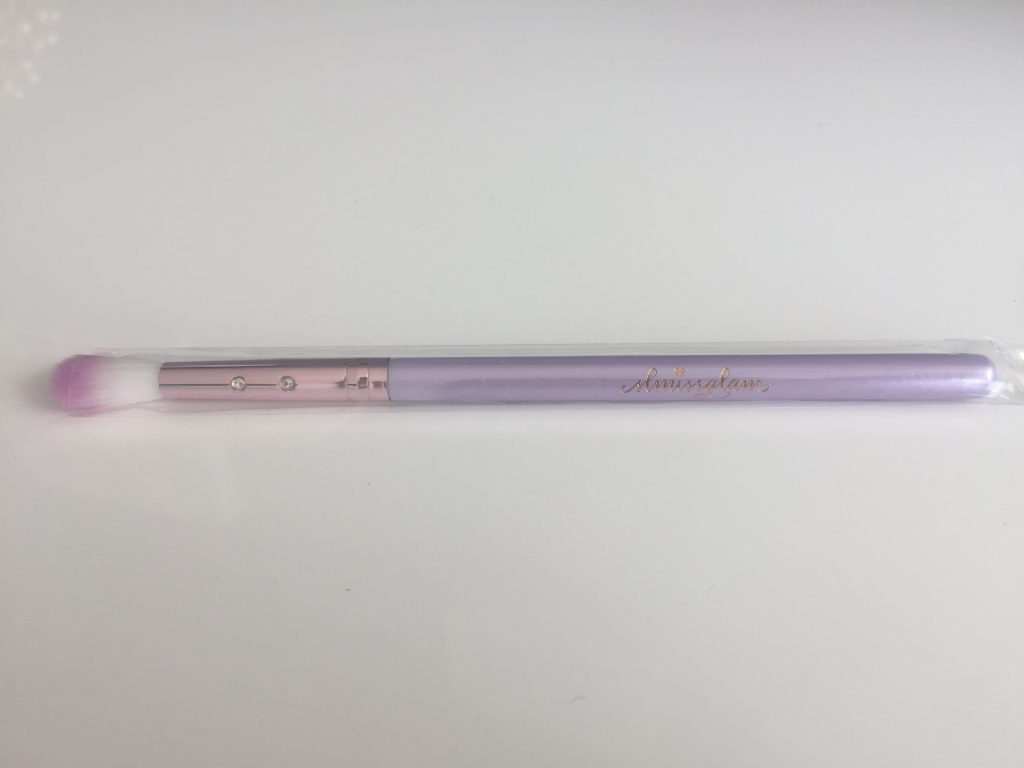 Love the style of this brush; it's also soft and you can feel the endless possibilities for blending those eyeshadows to perfection. Do I need to remark those two little sparkles?! Impressed!
A brush set costs an average of: $70.00 USD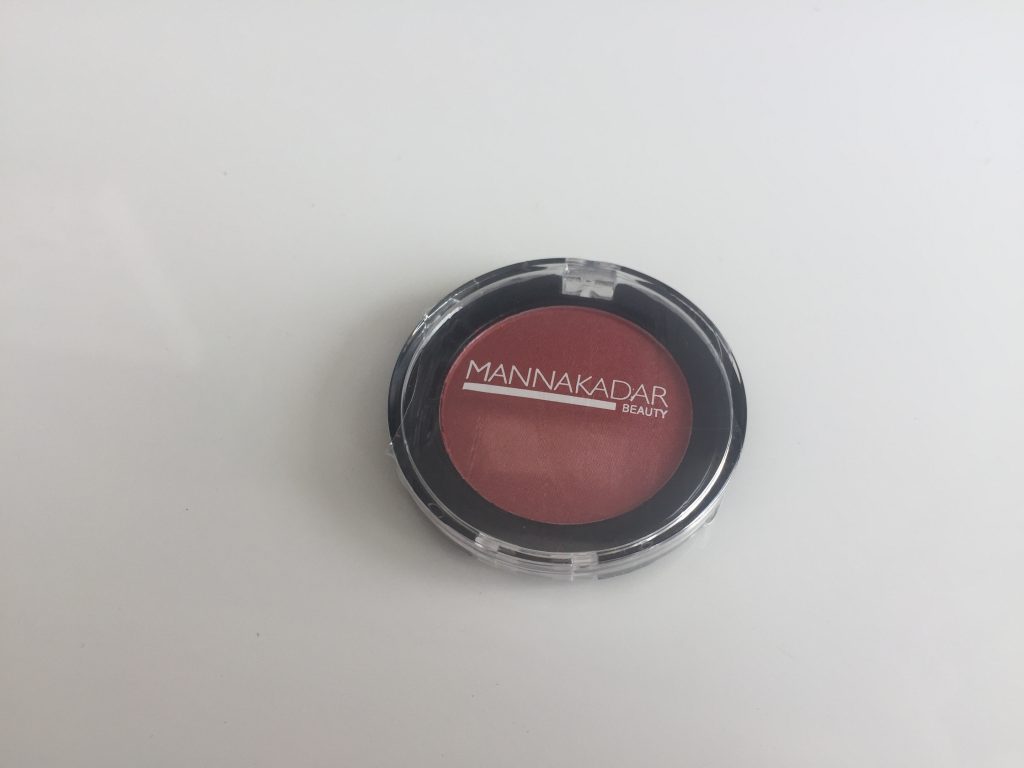 This blush is shimmery and creamy, very pigmented, buildable and easy to blend. I love the color combination of pink and apricot.
Full size costs: $19.00 USD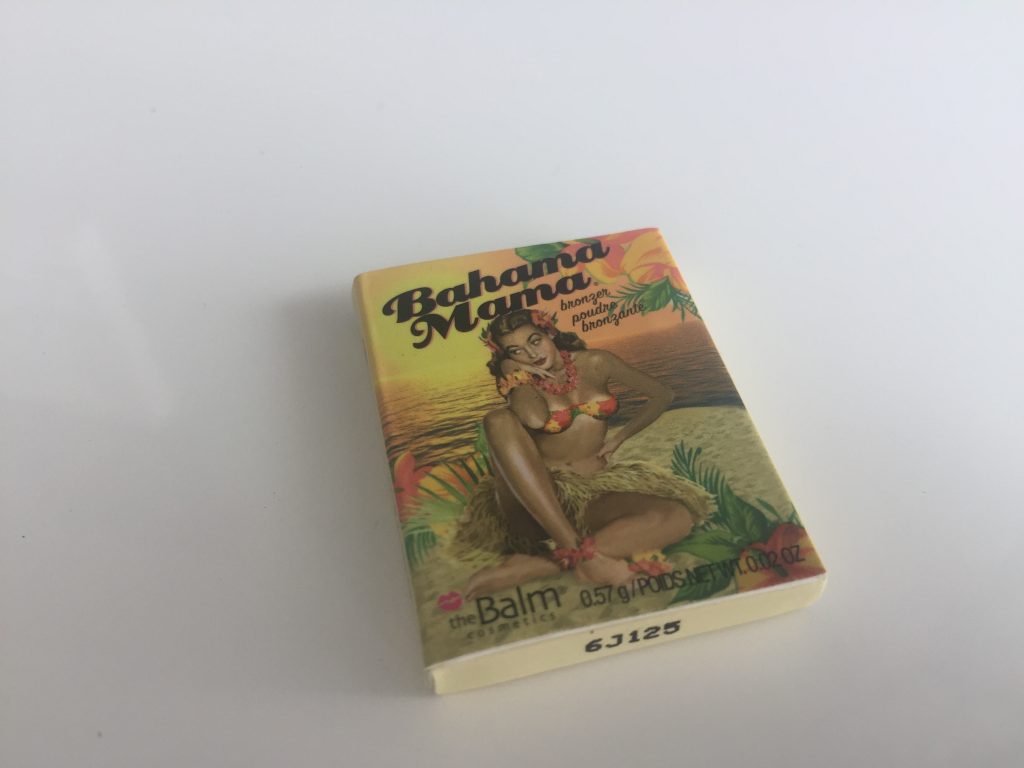 Look at that pigmented blush; I like the texture and color. But, for the love of beauty, why on earth should they send you such a little sample? For a blush to really apply evenly, you need to cover the brush properly… I find it difficult with this.
Full size costs: $20.00 USD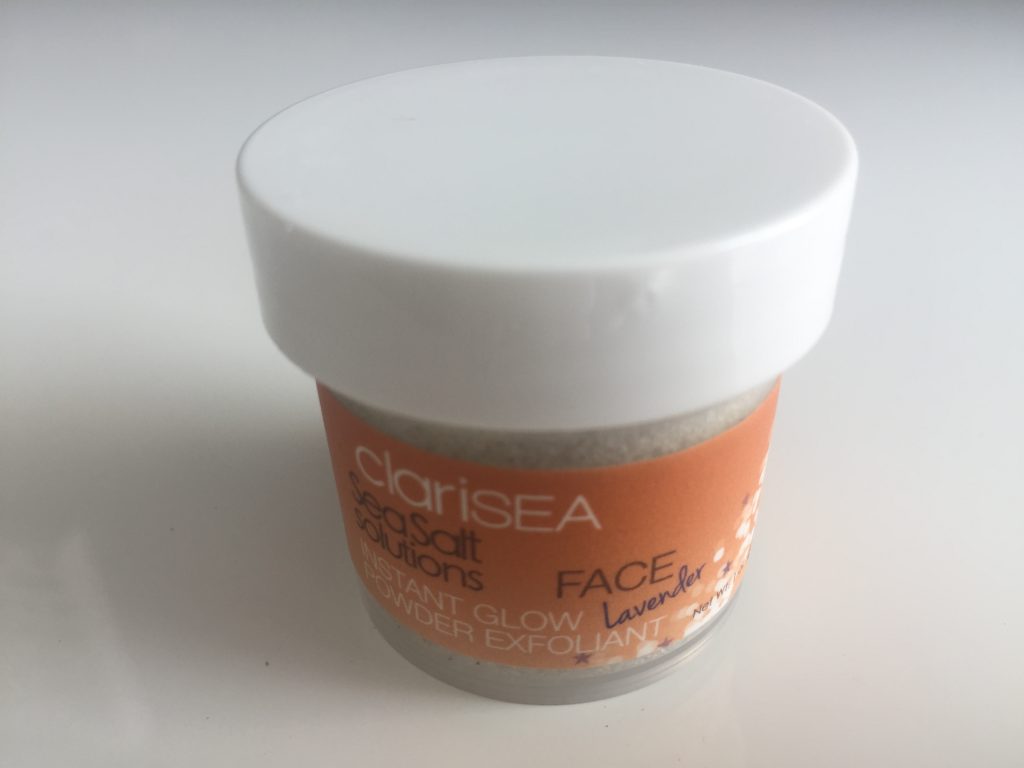 The lavender scent in this exfoliant is subtle and refreshing. Of all the products, this one surprised me the most. I am definitely buying a full size soon.
Full size costs: $14.00 USD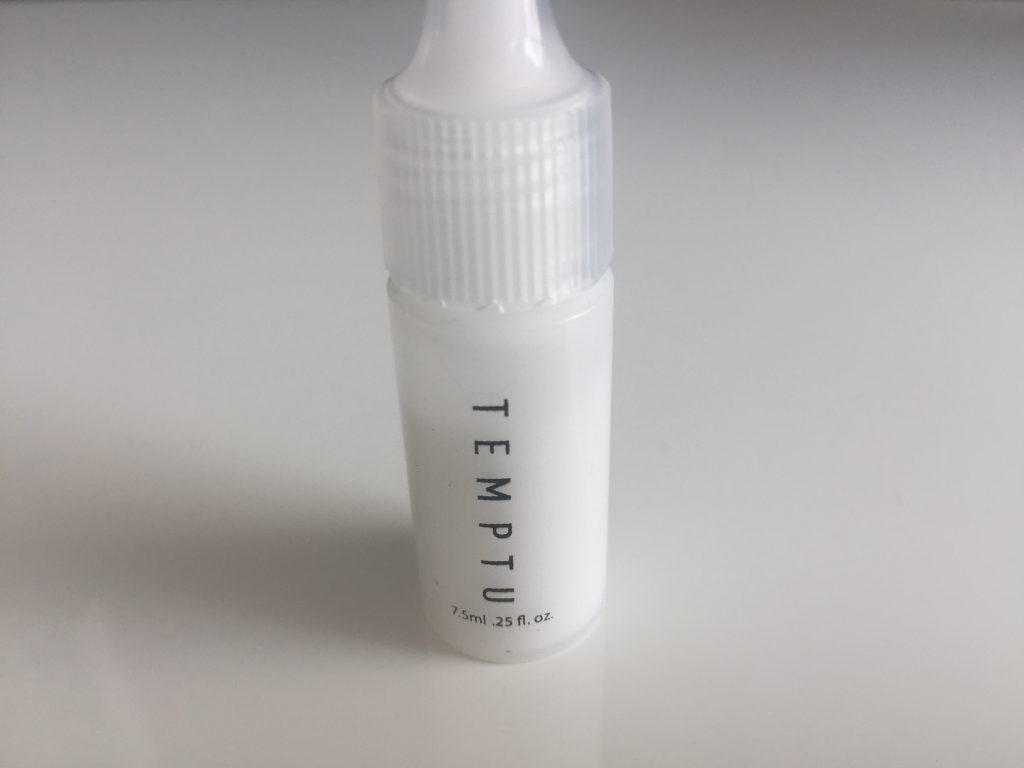 This primer was also a good discovery. It's texture is different from others, it's creamy not sticky and doesn't leave any residue. It mattifies my face and minimizes the malevolent pores instantly.
Full size costs: $35.00 USD
Final Reaction:
The bag itself is beautiful, I am going to use it stat. As for the products, I got so much value. Two of the five brands were new to me and I enjoy those pleasurable discoveries. Overall, the Glam Bag was a HIT!
Ready to receive the February Glam Bag!
Note: This review is not sponsored.